The Essentials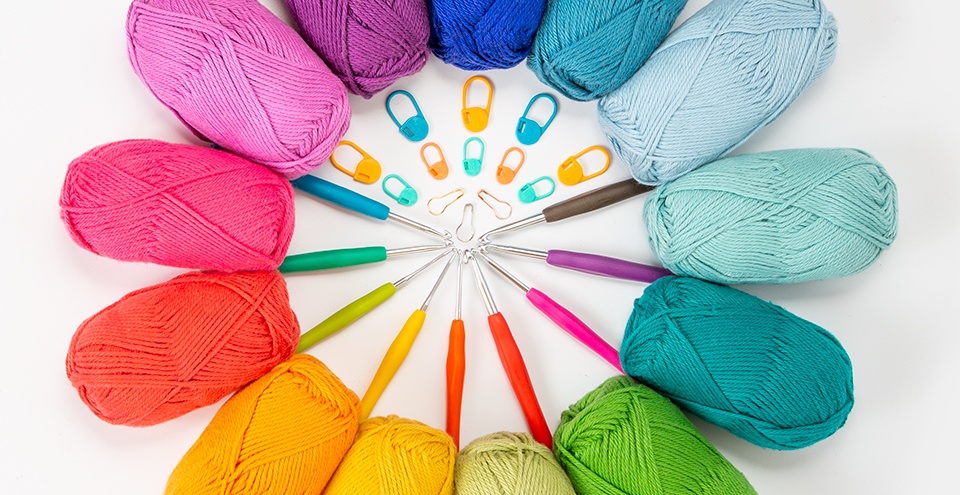 Learn to Crochet
Tips, tricks, and tutorials to get you started on your first project.
Choose A Beginner Project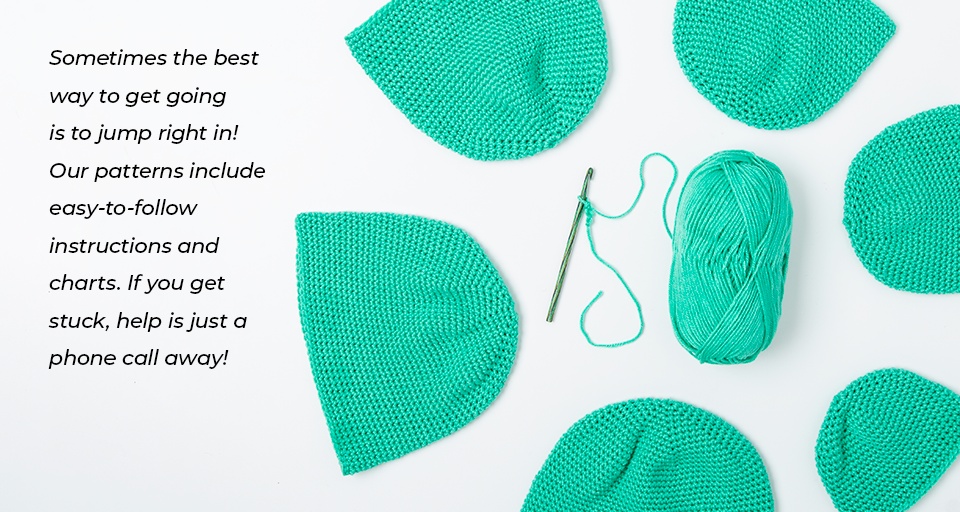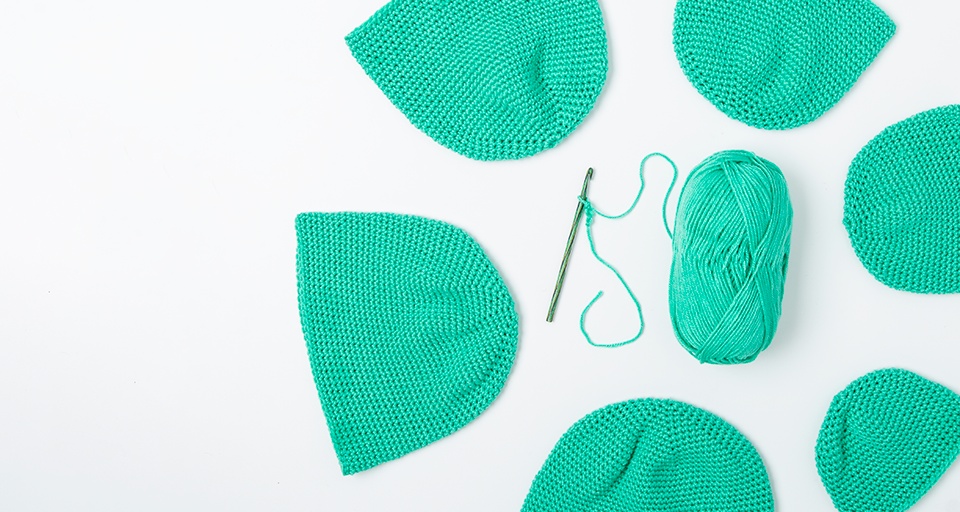 Sometimes the best way to get going is to jump right in! Our patterns include easy-to-follow instructions and charts. If you get stuck, help is just a phone call away!
Watch & Learn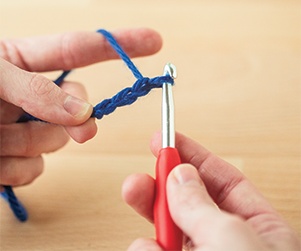 Crochet Chain Stitch
The most basic crochet stitch.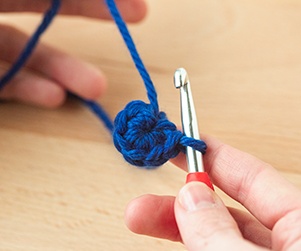 Magic Circle
A useful method for starting a project that is worked in the round.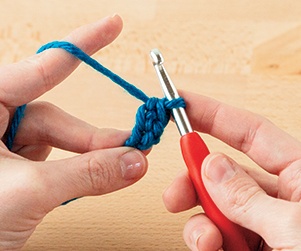 Foundation Stitches
Skip the starting chain and provide a stretchier foundation for your garment.
Back to Top