Choosing the right yarn for a project can make the difference as to whether you love or loathe working on a crochet project. Here are 3 things to keep in mind when choosing the right yarn.
Yarn Weight
The first thing to consider when choosing the right yarn is what weight of yarn you will use. Yarn comes in a variety of weights beginning with lace weight (which is very thin and fine), then fingering weight (which is slightly thicker), sport weight (even thicker), DK weight, worsted weight, and on to aran/heavy worsted, bulky (a thick yarn), and super-bulky (a super thick yarn)
When you decide to crochet a project, the pattern will typically list the weight of yarn (or how thick it is). If you use a large yarn for a pattern written for a smaller yarn, your project will end up much larger than expected and it might be hard to use or wear.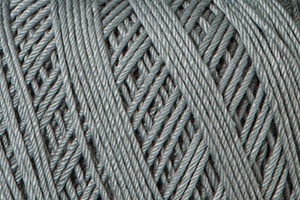 Crochet Thread
If you work with cotton crochet thread, that yarn is sized by number. #3 crochet thread is the thickest (and similar to fingering weight yarn), and #10 thread is smaller (and similar to lace weight yarn). If you do really intricate lace work, you might even encounter #20 or #60 thread, which is sometimes difficult to work with because of its thinness.
Yarn Fiber Content
The next thing to consider when picking the perfect crochet yarn is fiber content, or what the yarn is made of. Here are some examples of fiber types you might encounter:
The fiber content of the yarn you select has a tremendous impact on how your project will look and feel. Fiber content affects the drape (how the fabric moves), the stitch definition (important to consider when using an intricate stitch or cables), the structure, and the heaviness of the final product.
Yarn Color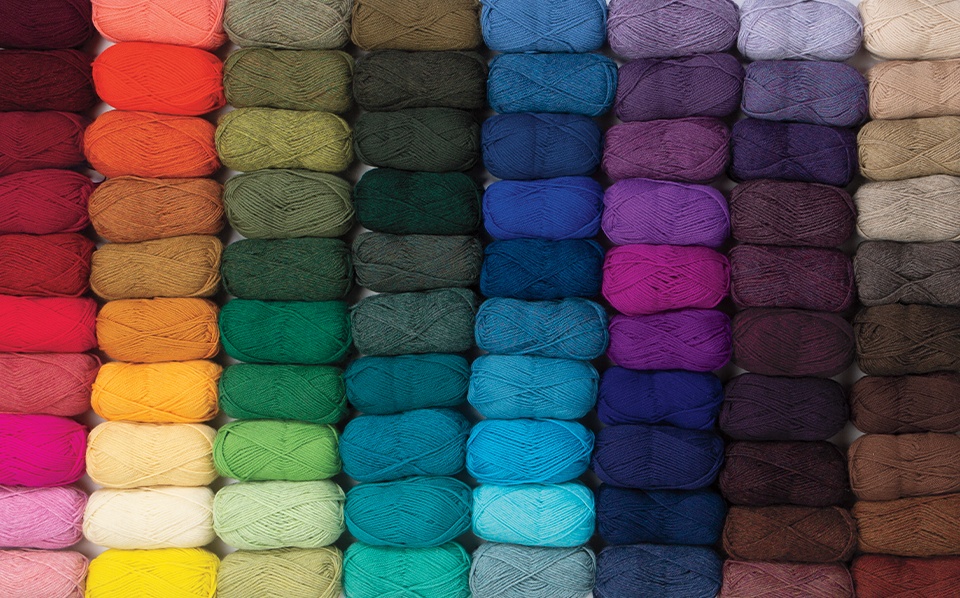 We saved the most fun part about choosing yarn for last: COLOR! Color selection is a personal decision, and we could write a book on how to choose a color for your project. Your crochet project color choice depends on your own unique style, but with the wide variety of colorful yarns at WeCrochet, we know you'll find the perfect shade of yarn for your next crochet project!
As you can see, a lot of factors go into deciding which yarn to use for your crochet projects. The best way to figure it out is to start crocheting. When you experiment with more yarns, fibers, and colors, you will start to learn what you prefer. Happy yarn shopping!
Back to Top