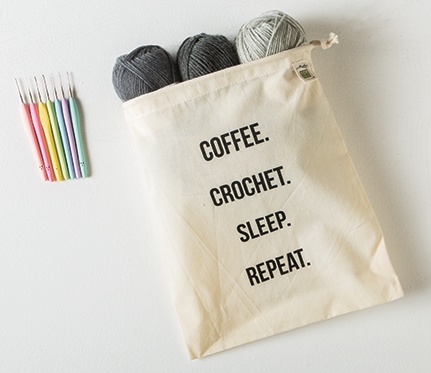 What are the Benefits of Crochet?
There are many benefits with crochet! Research has shown that crochet can be very meditative and help with mindfulness and mental health. It's also great for keeping your mind active and sharp as you age. Not to mention it's a great creative outlet, and gives you the chance to be productive while you relax at the end of a long day.
What are the LimitationS of Crochet?
While you can make just about anything with crochet, it can have its limitations. The fabric is not very stretchy, so it's not a great craft for making tight-fitting garments. And because the fabric is denser than knitting, it's not always great for making super loose, flowy garments (though with the right yarn and stitch choice, you can still make some pretty fantastic crochet garments).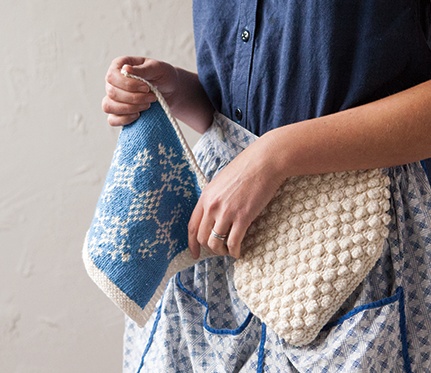 What are the Benefits of Crochet Compared to Knitting?
Crochet is different from knitting in that it uses one hook instead of 2 needles. Also, you tend to only have a few loops on the hook at one time, while knitting requires you to hold every stitch on a needle (the exception to this is Tunisian crochet, where you hold all the stitches on a very long crochet hook). This makes crochet especially useful for things that are worked flat, in the round like doilies, mandalas, granny squares, and other motifs.
Crochet also creates a much more dense and structured fabric than knitting, and it is much less stretchy. This means that crochet is especially great for home decor projects (like baskets or afghans), bags, amigurumi stuffed animals, and garments that need that structure (like jackets).