Every year we count down to the holiday with 12 weeks of FREE patterns just for you! The tradition continues this year starting September 27th. Want to be the first to know when the FREE pattern is live? Sign up for our reminder emails. Each Tuesday during our 12 Weeks of Gifting you will get an email with the link to download your FREE pattern. What are you waiting for?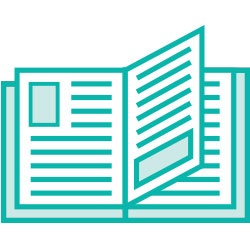 Receive our print catalog
Receive beautiful print catalogs throughout the year, packed with yarn, patterns, new releases, and plenty of inspiration and ideas.