Fiber Content:
100% Premium Acrylic
Weight:
Worsted
Crochet Gauge:
11–14 sc = 4'' on I - K hooks (5.5 mm-6.5 mm)
Yards:
1090
Grams:
500
Put Up:
Skein
Care:
Machine Wash Gentle/Tumble Dry Low
Brava 500
Brava 500 is all you love about Brava Worsted, just five times more! It is the same hard-wearing medium weight yarn that works wonders for projects where durability and easy-care is a must. Now you can make 5 times the hats and scarves to show support for your favorite sports team, gift baby blankets using just one ball and multiple garments that new parents are sure to love, or simply use Brava 500 for your charity projects.
{{ props.errorMessage || props.successMessage }}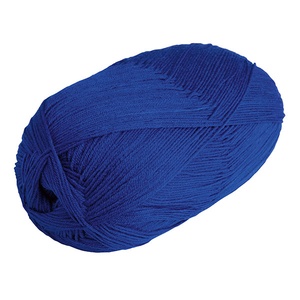 28324 - Celestial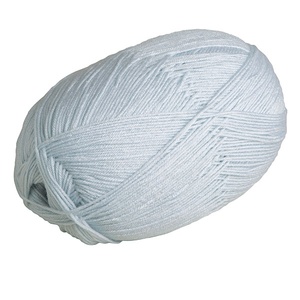 28325 - Clarity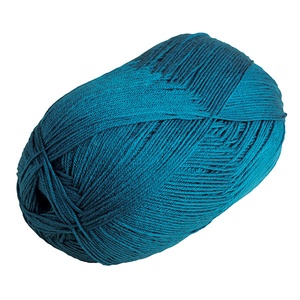 28331 - Peacock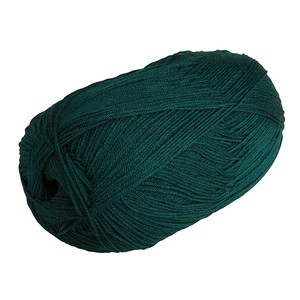 28329 - Hunter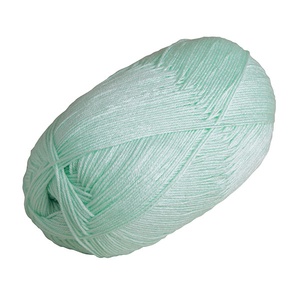 28330 - Mint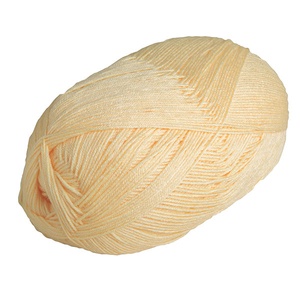 28326 - Custard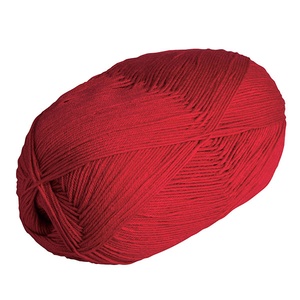 28332 - Red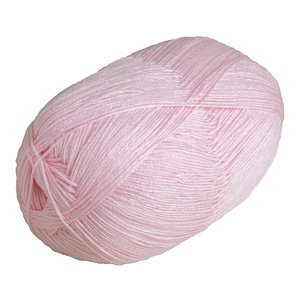 28323 - Blush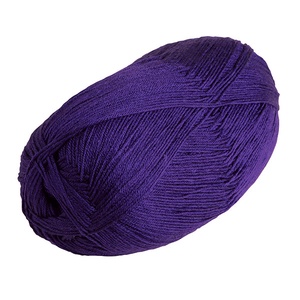 28328 - Eggplant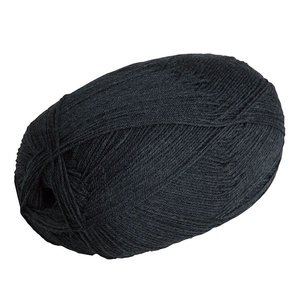 28322 - Asphalt Heather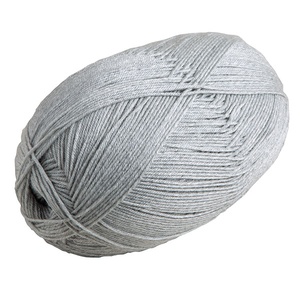 28327 - Dove Heather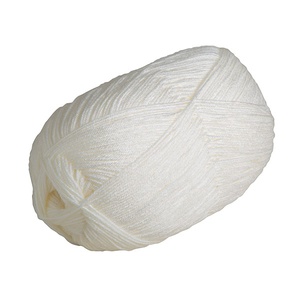 28333 - White



---


Mint
SKU: 28330

---


Blush
SKU: 28323

---

Asphalt Heather
SKU: 28322


---