Fiber Content:
100% Premium Acrylic
Weight:
Sport
Crochet Gauge:
16–20 sc = 4'' on E-7 hooks (3.5mm - 4.5mm)
Yards:
273
Grams:
100
Put Up:
Skein
Care:
Machine wash/ tumble dry
Brava Sport Yarn
Versatility meets affordability; Brava is a 100% acrylic yarn that will keep up with all of life's adventures! Gentle enough for sensitive skin, Brava is a hard-wearing yarn that works wonders for projects where durability and easy-care is a must. Hypoallergenic and machine washable, there is no fiber more accessible and dependable than acrylic—perfect for children, new crocheters, and charity projects. With so much flexibility, generous yardage, and a wonderful range of bright and vibrant colors, every crafter can enjoy the endless possibilities of Brava.

Brava Sport is perfect for lighter projects where color or texture are paramount: fashion accessories for kids and adults alike, lightweight and long-lasting children's clothes, bright and artful afghans, even textured stitches and breathable stranded colorwork.

Brava comes in a wide range of convenient forms, from Worsted and Bulky weights to extra large Brava 500 and extra small Brava Minis.
{{ props.errorMessage || props.successMessage }}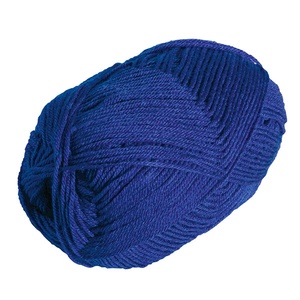 28371 - Celestial
28372 - Clarity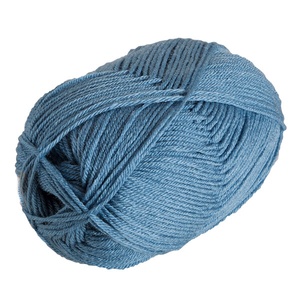 28380 - Denim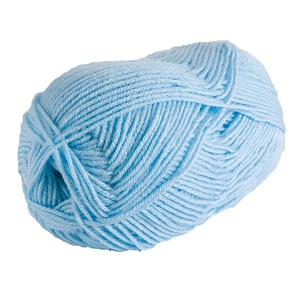 28402 - Sky
28403 - Solstice Heather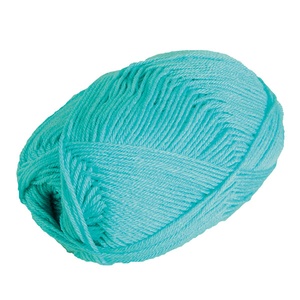 28375 - Cornflower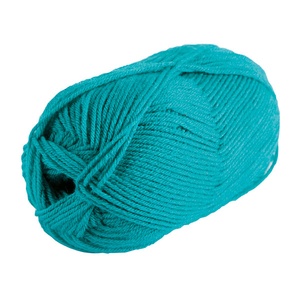 28390 - Marina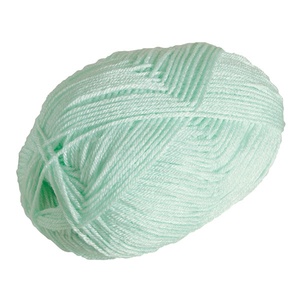 28391 - Mint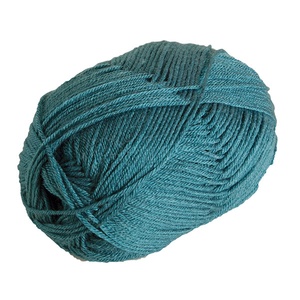 28404 - Tidepool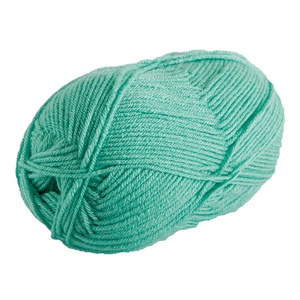 28405 - Tranquil
28363 - Alfalfa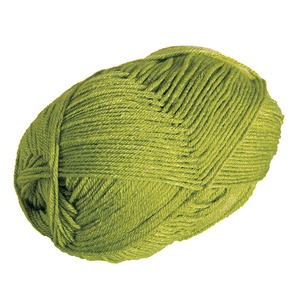 28365 - Avocado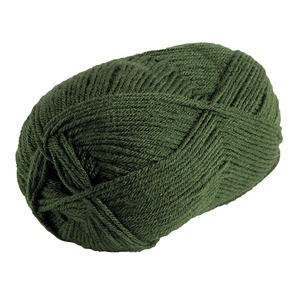 28382 - Dublin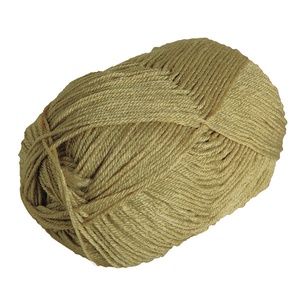 28385 - Fig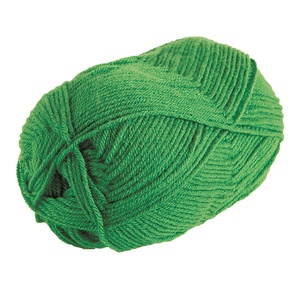 28387 - Grass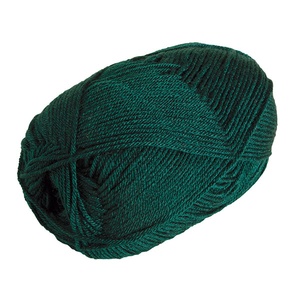 28388 - Hunter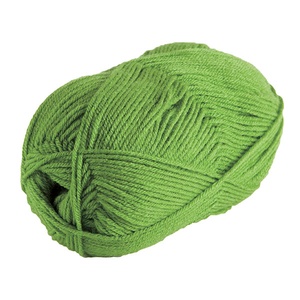 28395 - Peapod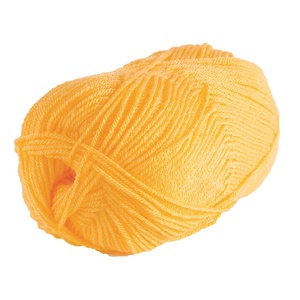 28369 - Canary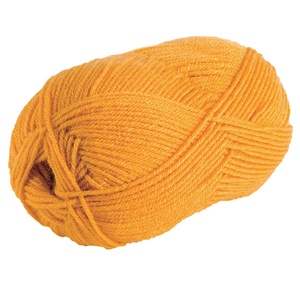 28370 - Caution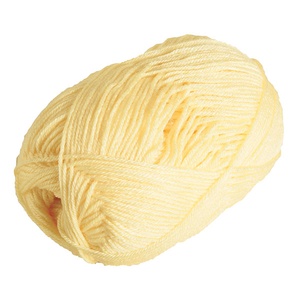 28379 - Custard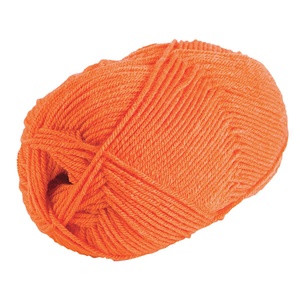 28393 - Orange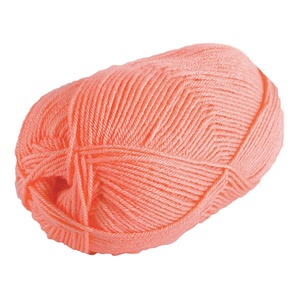 28398 - Seashell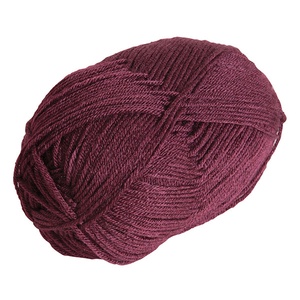 28378 - Currant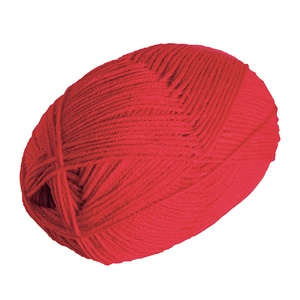 28396 - Red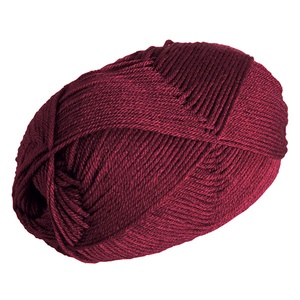 28408 - Wine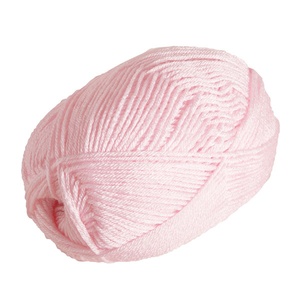 28367 - Blush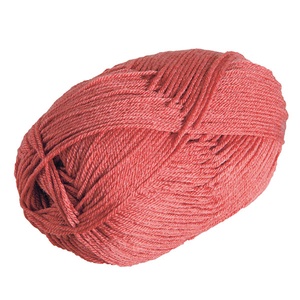 28374 - Coral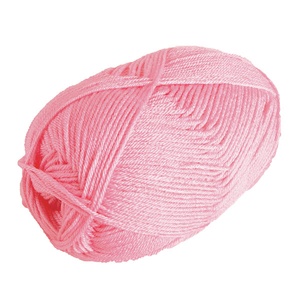 28376 - Cotton Candy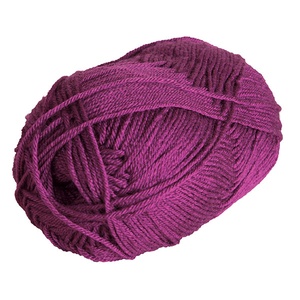 28384 - Fairy Tale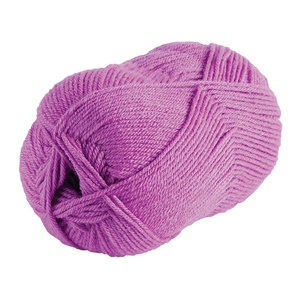 28389 - Lady Slipper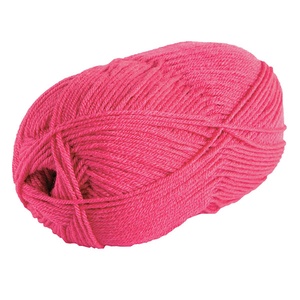 28397 - Rouge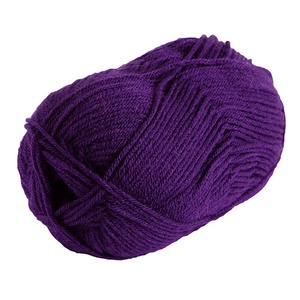 28383 - Eggplant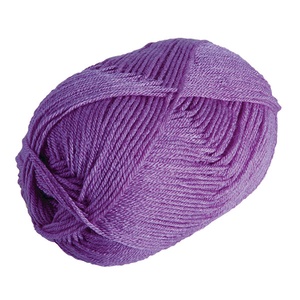 28386 - Freesia
28392 - Mulberry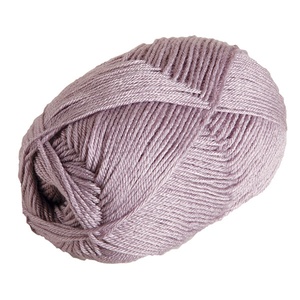 28399 - Seraphim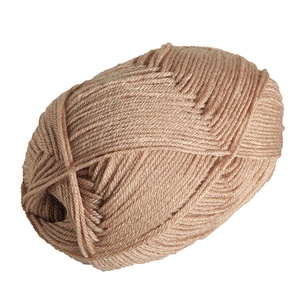 28364 - Almond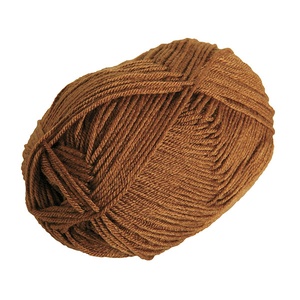 28368 - Brindle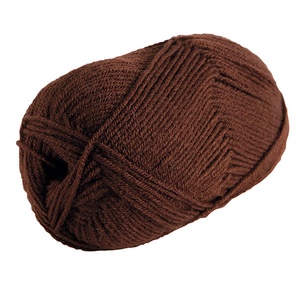 28400 - Sienna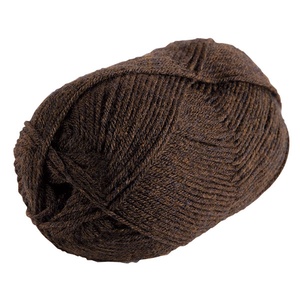 28406 - Umber Heather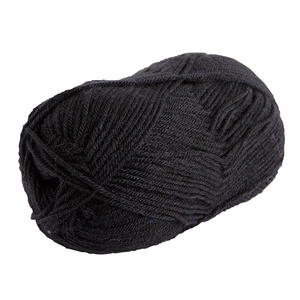 28366 - Black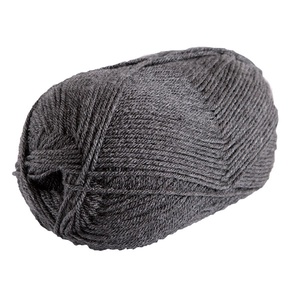 28373 - Cobblestone Heather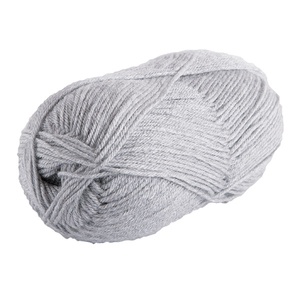 28381 - Dove Heather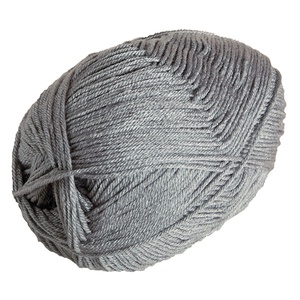 28401 - Silver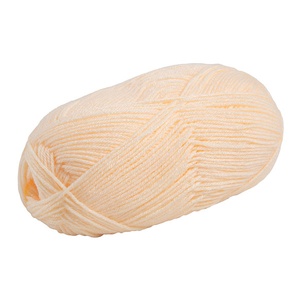 28377 - Cream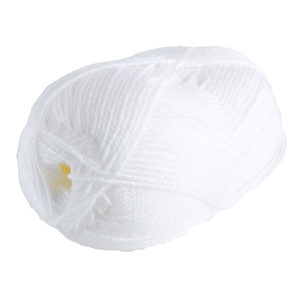 28407 - White



---


Solstice Heather
SKU: 28403

---



---



---



---



---



---



---



---



---


---



---



---


Cobblestone Heather
SKU: 28373

Dove Heather
SKU: 28381
---


Cream
SKU: 28377

---