Welcome to


We believe in the power of crochet. Handmade items make life more cozy, comfortable, and colorful—and we embrace the practical, playful, enthusiastic, fashionable, and expressive powers of crochet.
We see you crocheters, and we recognize there has been no single place specifically for you—until now. Welcome to the new home for crochet… where everyone is part of the family.
Welcome to WeCrochet.
Our Yarn
In conjunction with our sister company, Knit Picks, our team is involved in every step of the yarn development process. From choosing fiber content, twist and ply, yarn weight, dyeing techniques, and color choices... our passionate team of crocheters works hard to bring you the very best yarns at low prices. We make yarns we ourselves love to use.

Global Sourcing
By working with trusted partners all over the world, we source fiber-rich areas and manufacturers with expertise in high-volume production. This allows us to get the best yarns and tools into your hands.

Ethical Manufacturing
We work closely with responsible partners and spend several months of travel each year to ensure safe and respectful working conditions that exclude child labor. So while we're proud of our affordability, we'll never cut costs at the expense of ethics.

OEKO TEX Certified Yarn
Our Dishie, Curio, Simply Wool, and Simply Alpaca yarns are Oeko Tex Standard 100 certified! This means that no harmful chemicals or substances are used in the manufacture our favorite Eco-friendly yarns.
Meet the Team
We are crocheters—just like you. We like all types of yarn, from the cheap and cheerful to the rich and luxurious. We like smooth crochet hooks with comfy handles. We like patterns for practical, finished products that are challenging and interesting, but never confusing. Ultimately we like to make and use the same things you do, and we strive to provide you with the best material available to enjoy our favorite craft.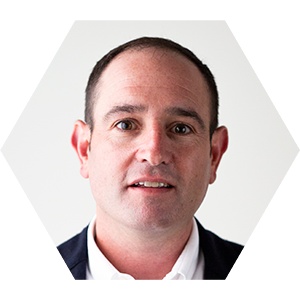 Matt
CEO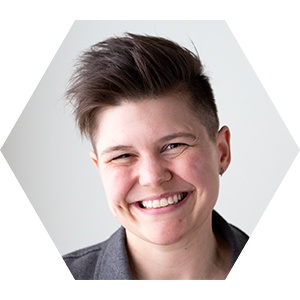 Alison
Senior VP, Marketing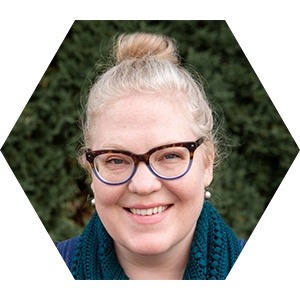 Heather
Marketing Coordinator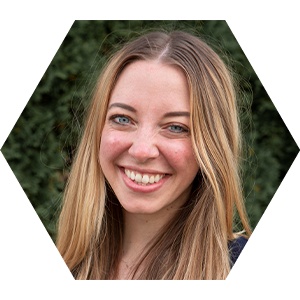 Sara
Outreach Coordinator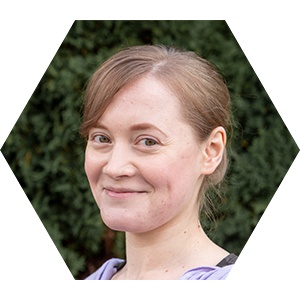 Jana
Graphic Designer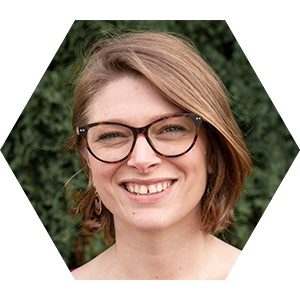 Camden
Graphic Designer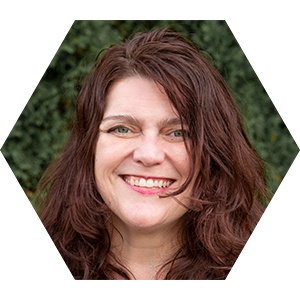 Alexis
Merchandising Planner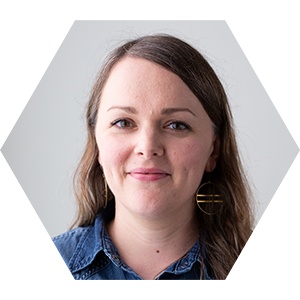 Kate
Administrative Assistant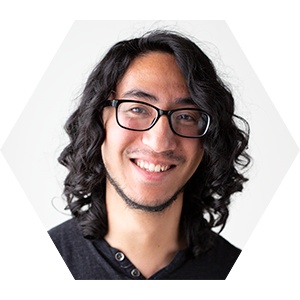 Regan
Photographer
Back to Top