A great place to start in your WeCrochet Podcast journey!
Recommended Episodes
May 22, 2020
37:44
Show Your True Crochet Colors
Color plays a big part of any craft project. Whether you love picking out the color of your yarns but aren't sure how to use them or you struggle with finding the right color combination for your project, know that you are not alone. In this episode, Sara and Heather dive deep into colorwork.

Meet the Team
You Crochet, We Crochet, Let's Crochet Together!

Listen to the WeCrochet podcast for all things crochet from the people behind Crochet.com. Featuring interviews, crochet life hacks, live yarn squishing, talk about patterns, design, techniques- all that and more! Will there be crochet shenanigans? Tune in to find out.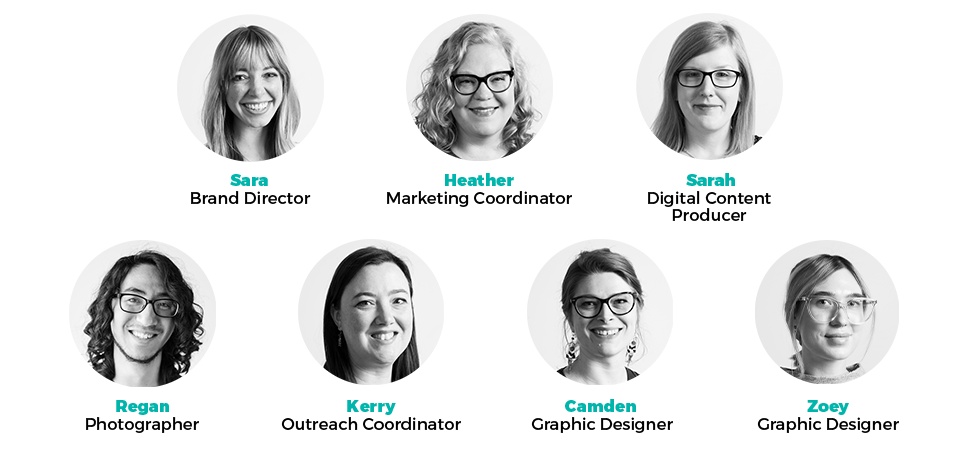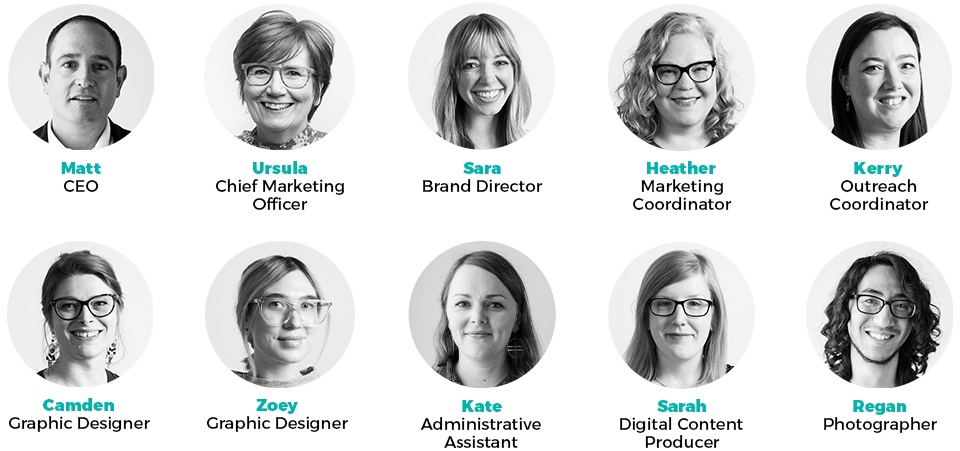 Want to be featured on the WeCrochet podcast?
Leave us a voicemail at 360-334-4847 and record your message. We'll be checking it regularly and using your calls in later episodes.

You can also record a voice memo on your phone and email us the audio file to podcast@wecrochet.com.
Back to Top