Sign up below to get notifications of when the new section releases each week. Purchase the pattern now to get your supply list and the pattern will be updated weekly for you to download. This pattern will be EXCLUSIVELY sold on the crochet.com website during the CAL event. The CAL will officially start on Monday 10/3/2022.
Have you thought of learning Tunisian crochet but weren't sure where to start? Does the terminology seem too confusing? How about selecting the correct hook for your yarn? If any or all of these run through your mind and put you off this amazing technique, then hold on and don't through the towel in just yet! Come on a six-week journey, where you will explore Tunisian crochet together by making the Sydney Shawl with designer Exquisite Crochet UK.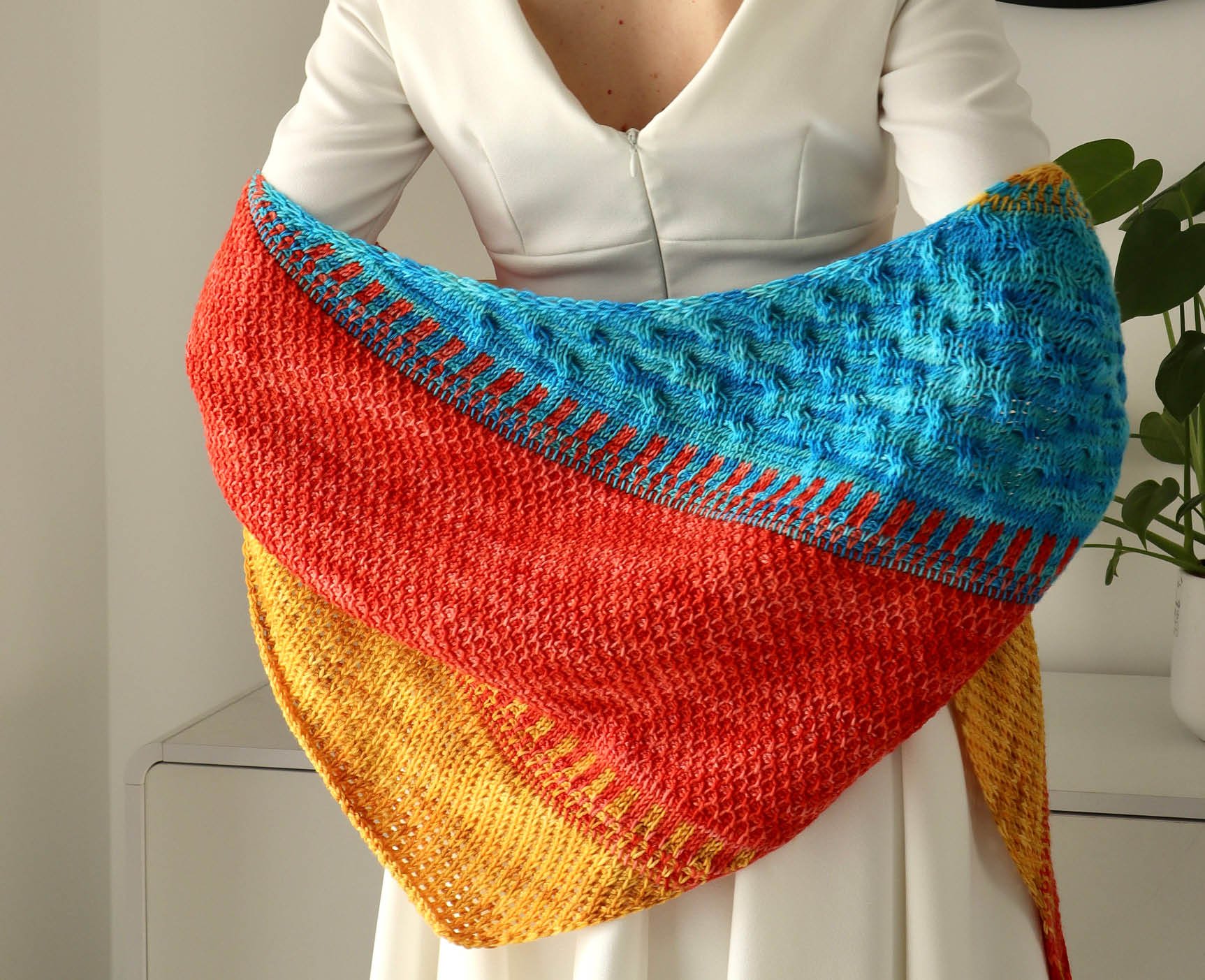 During the CAL, you will learn basic techniques used in Tunisian crochet, a variety of stitches including the popular Honeycomb Stitch, lace, cables, simple and stranded colorwork, how to increase and decrease, and various ways to bind-off your work.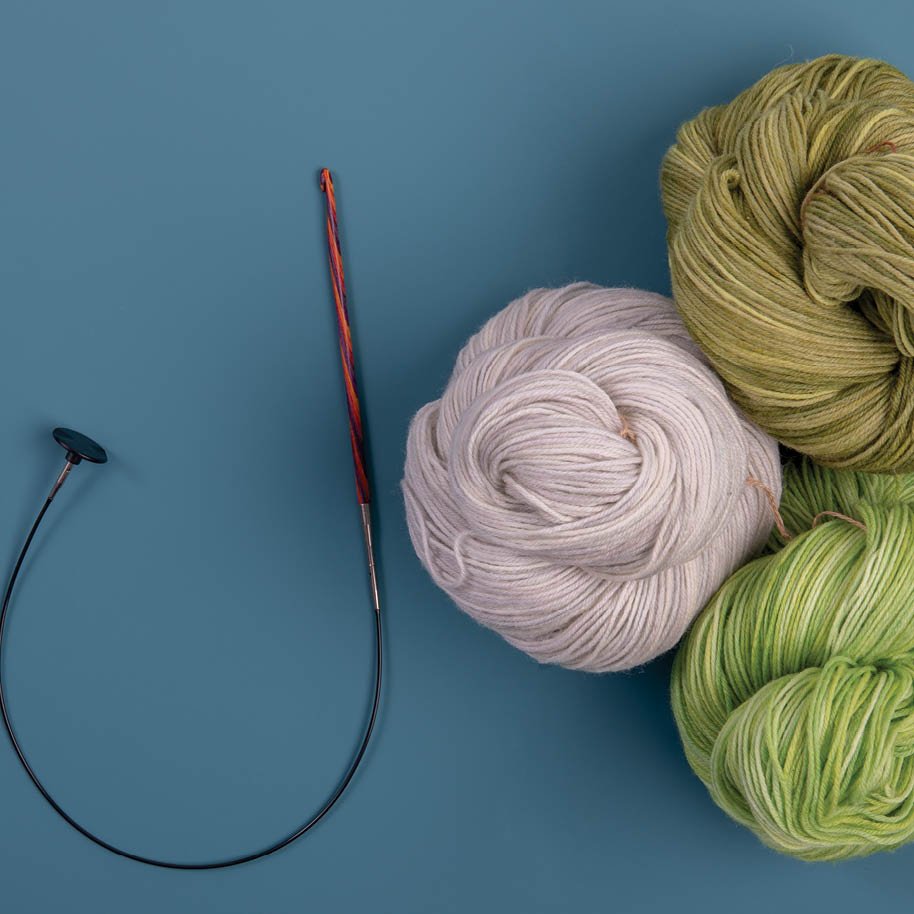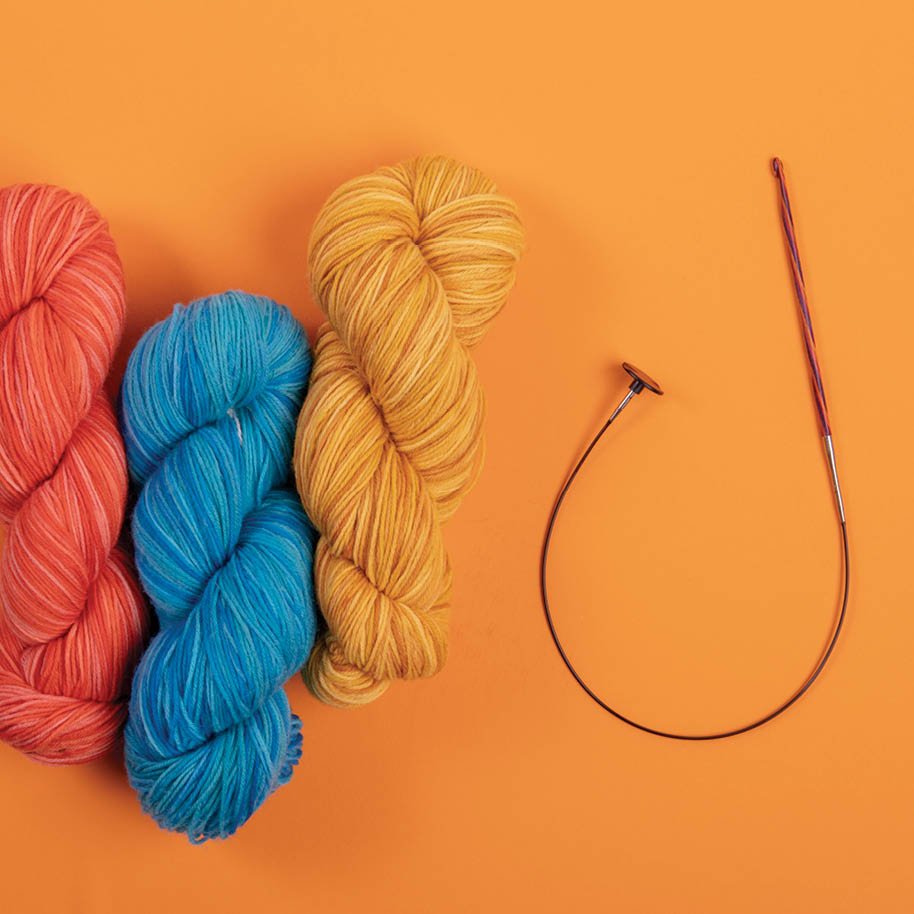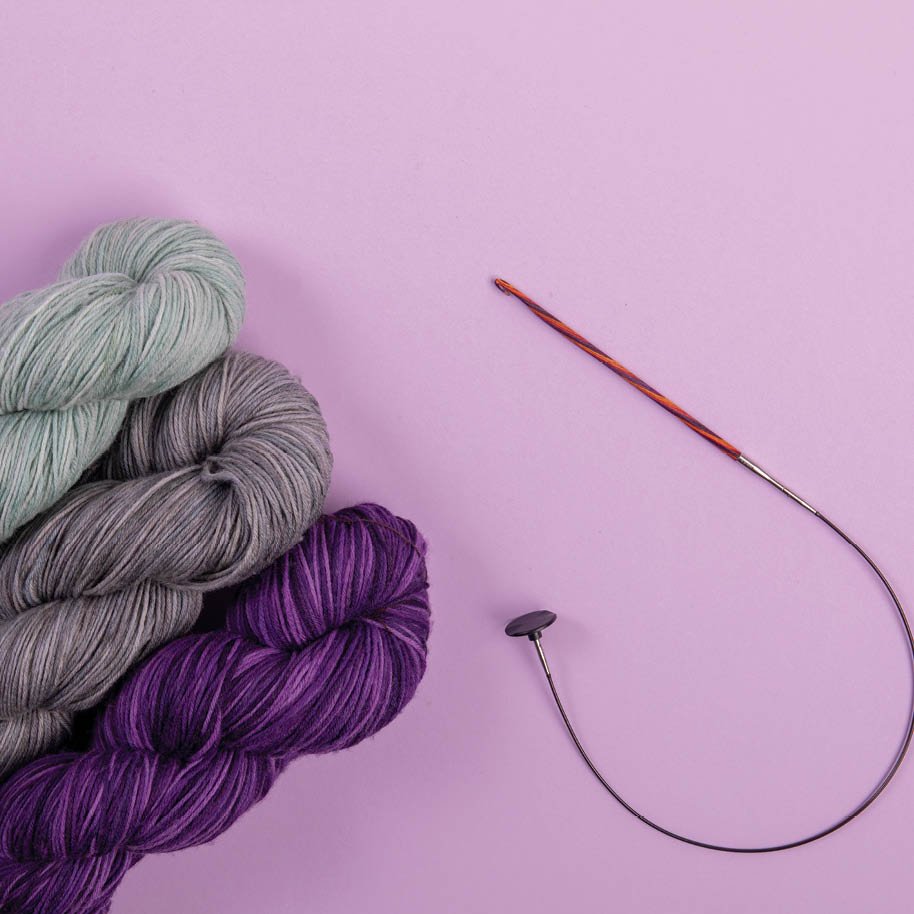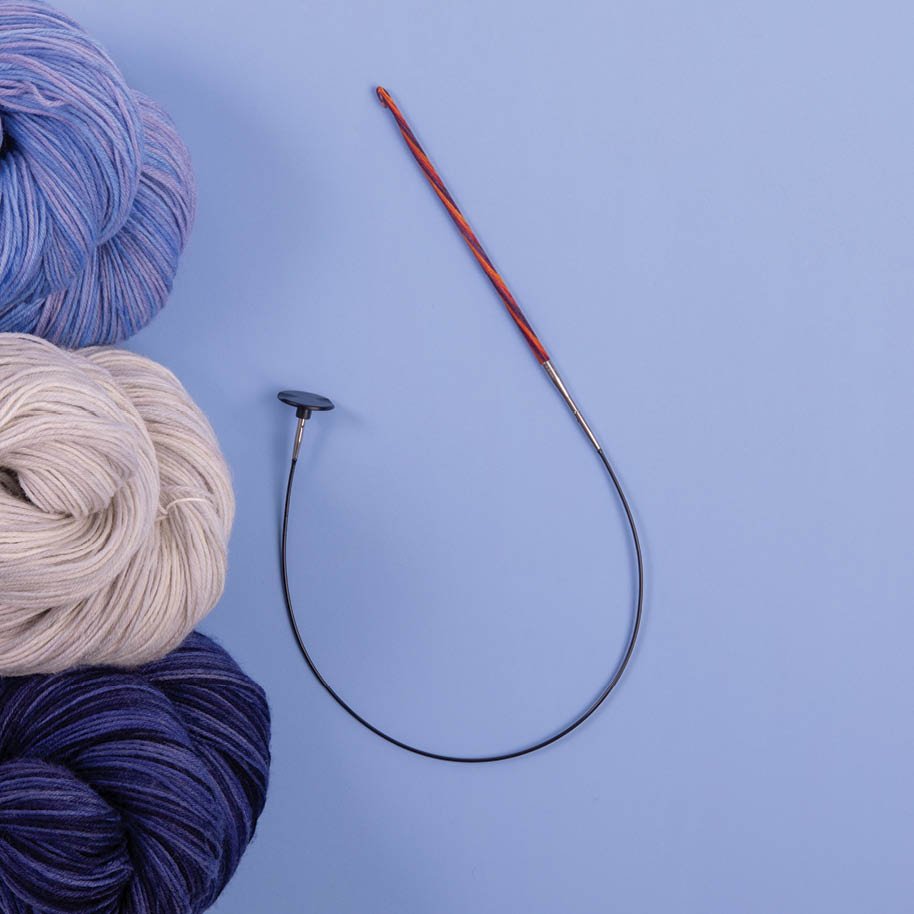 Back to Top