Fiber Content:
98% Acrylic, 2% Other Fiber
Weight:
Bulky
Crochet Gauge:
10 sc = 4'' on K-10.5 hooks
Yards:
185
Grams:
170
Put Up:
Skein
Care:
Machine Wash / Tumble Dry Low
Lion Brand Homespun
$7.99
$5.59 - $7.99
/ 170g skein
Soft, silky, and beautiful! A uniquely textured yarn that works up quickly and easily. From shawls to sweaters to throws, this yarn can't be beat for pure softness and sheer touchability. With solids, heathers, and beautiful self-striping painterly colors, Homespun comes in gorgeous shades you'll love.
{{ props.errorMessage || props.successMessage }}
29049 - Beachside Stripes
29047 - Celestial Stripes
29043 - Pearls
29042 - Tudor
29069 - Delft
29044 - Montana Sky
29057 - Blue Moon
29067 - Windsor
29055 - Edwardian
29060 - Forest
29054 - Lagoon
29056 - Golden
29059 - Candy Apple
29063 - Gothic
29048 - Wild Fire
29051 - Mixed Berries
29050 - Parfait
29064 - Peony
29062 - Purple Aster
29053 - Purple Haze
29041 - Waterfall
29045 - Painted Desert
29065 - Shaker
29058 - Black
29046 - Clouds
29061 - Hepplewhite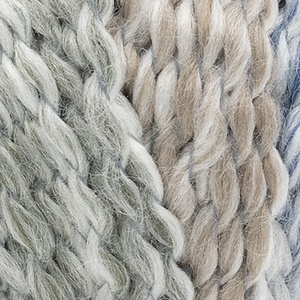 Beachside Stripes
SKU: 29049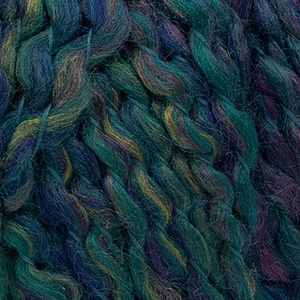 Celestial Stripes
SKU: 29047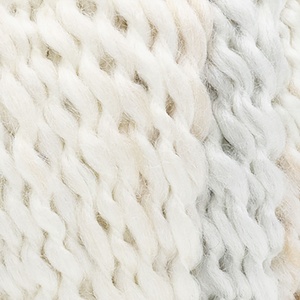 ---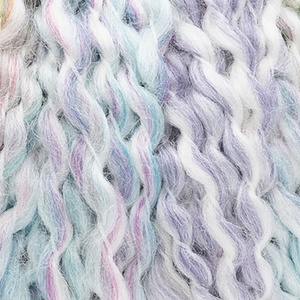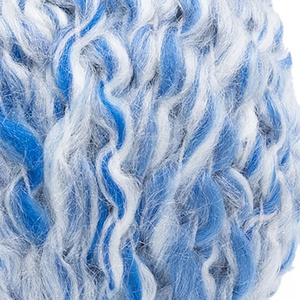 Delft
SKU: 29069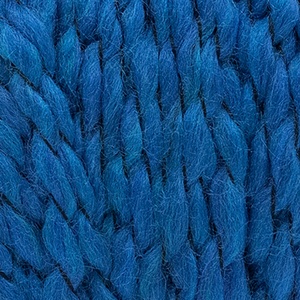 Montana Sky
SKU: 29044
---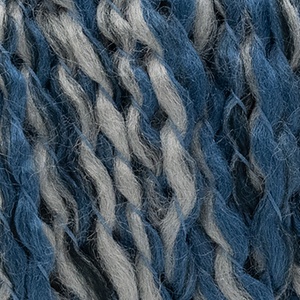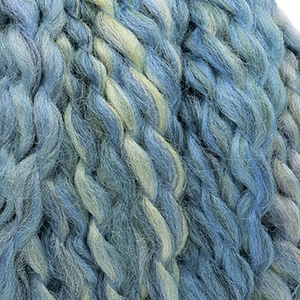 Windsor
SKU: 29067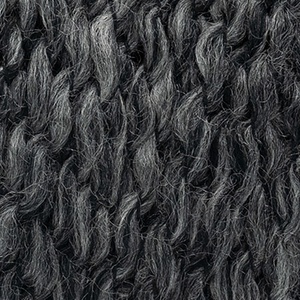 ---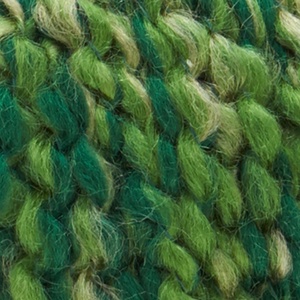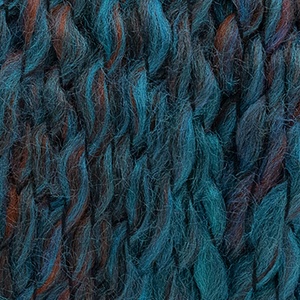 Lagoon
SKU: 29054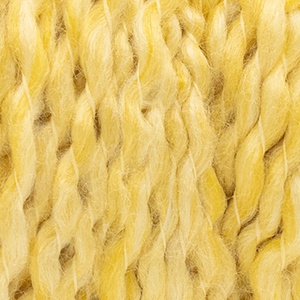 ---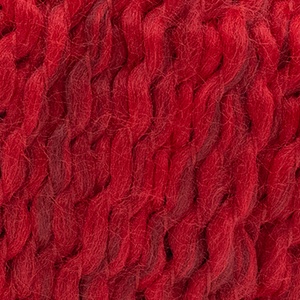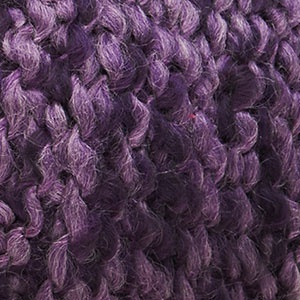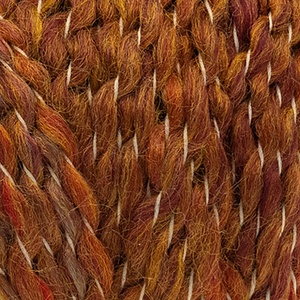 ---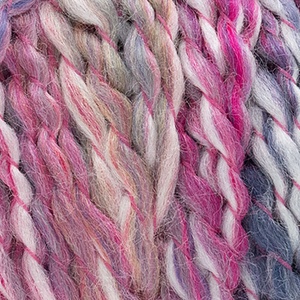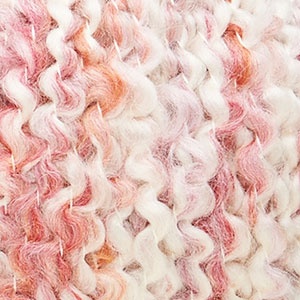 Parfait
SKU: 29050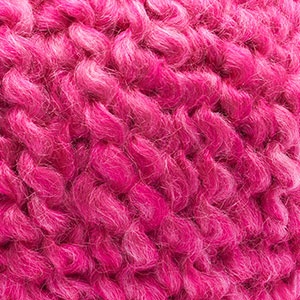 ---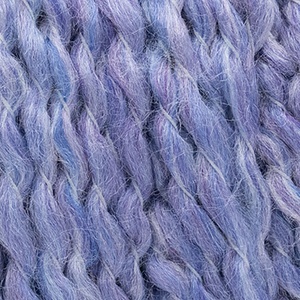 Purple Aster
SKU: 29062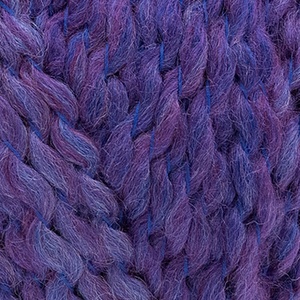 Purple Haze
SKU: 29053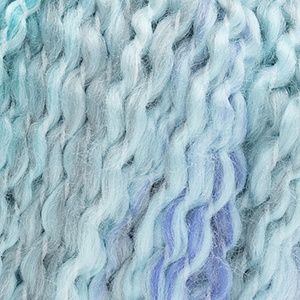 Waterfall
SKU: 29041
---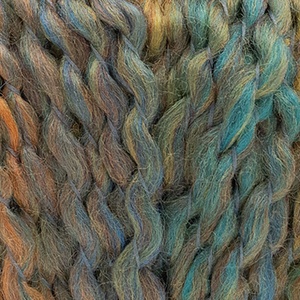 Painted Desert
SKU: 29045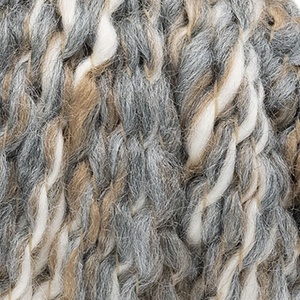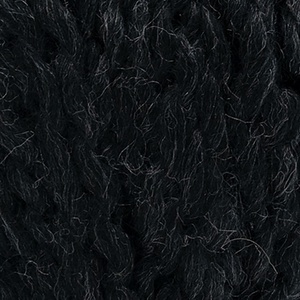 Black
SKU: 29058
---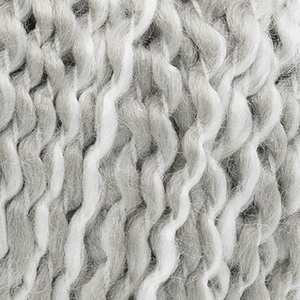 Clouds
SKU: 29046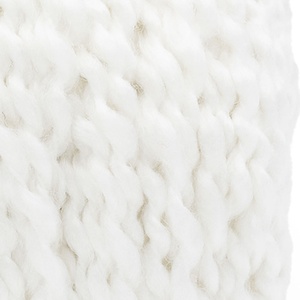 ---