Fiber Content:
80% Acrylic, 20% Wool
Weight:
Bulky
Crochet Gauge:
10-12 sc = 4" on I - K hooks (5.5 mm-6.5 mm)
Yards:
137
Grams:
125
Put Up:
Skein
Care:
Machine Wash / Tumble Dry Low
Lion Brand Hue + Me
Hue + Me is a bulky weight blend of 80% acrylic and 20% wool that can be stitched into everything from accessories to garments to blankets and home décor. It's more than a yarn, it's a style and vision of Two of Wands creator Alexi Tavel. There is no wrong way to pair this carefully curated palette—each color pairs well with the others, so worries of "Will this match?" can be set aside as you focus on stitching your next creation. With its excellent stitch definition and easy-care properties, Hue + Me is ideal for both beginner and experienced crafters alike.
{{ props.errorMessage || props.successMessage }}
29826 - Harbor
29147 - Haze
29141 - Magic Hour
29827 - Marine
29140 - Ozone
29142 - Peacoat
29824 - Salt
29152 - Agave
29151 - Sea Glass
29834 - Artichoke
29153 - Fatigues
29154 - Juniper
29833 - Mustard
29831 - Saffron
29835 - Crush
29146 - Love Song
29145 - Spicy
29143 - Terra
29139 - Bellini
29825 - Grapefruit
29138 - Rosewater
29144 - Arrowwood
29830 - Macchiato
29829 - Toast
29148 - Cement
29149 - Shadow
29832 - Smoke
29150 - Werewolf
29828 - Whisper
29137 - Desert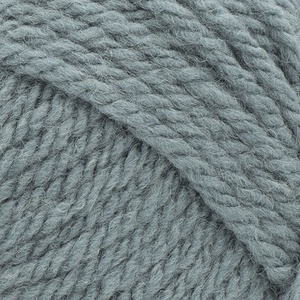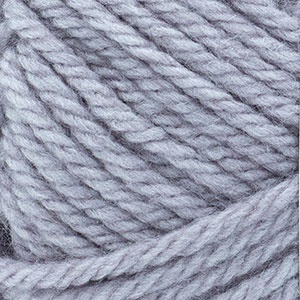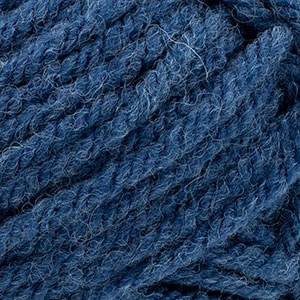 ---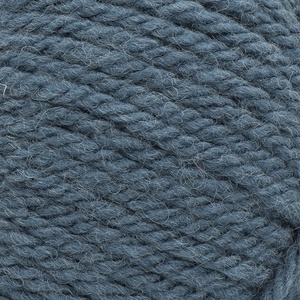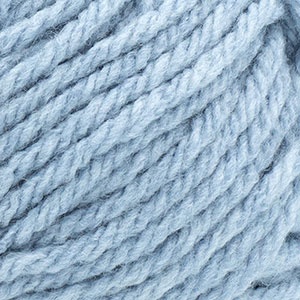 Ozone
SKU: 29140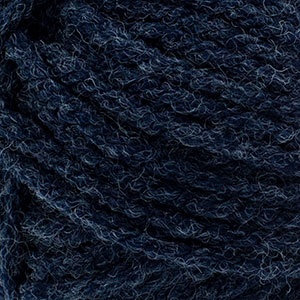 ---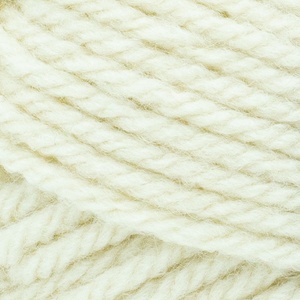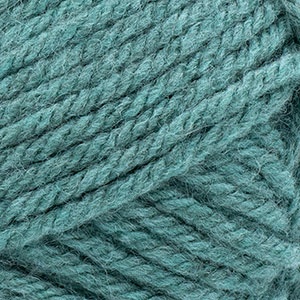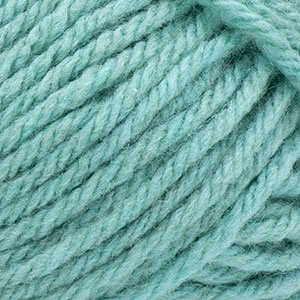 ---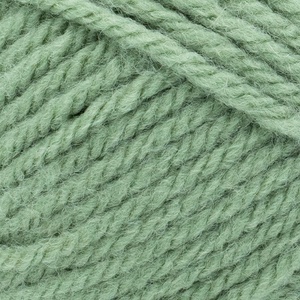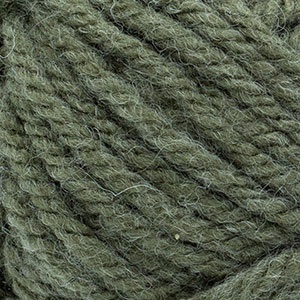 Fatigues
SKU: 29153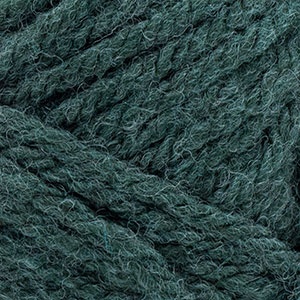 ---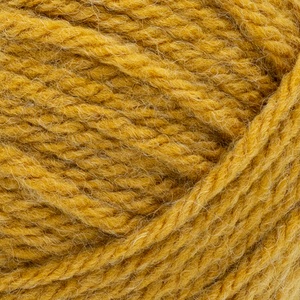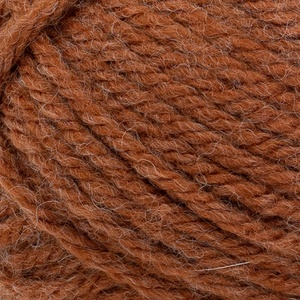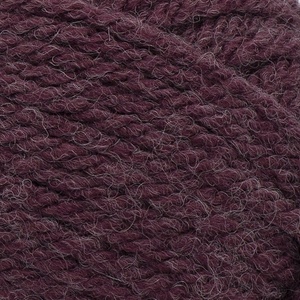 ---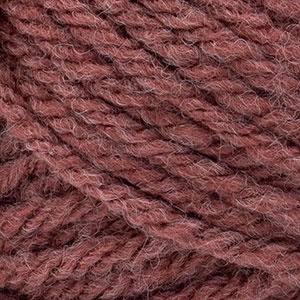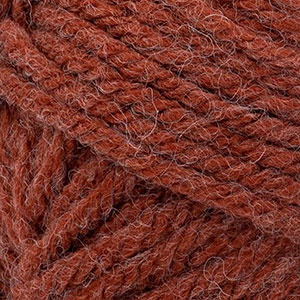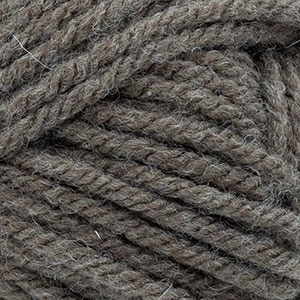 ---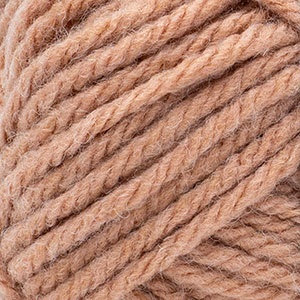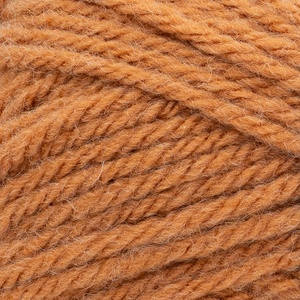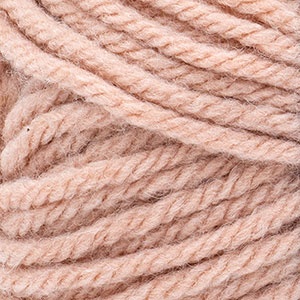 ---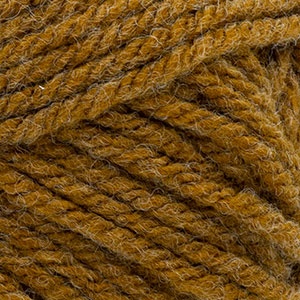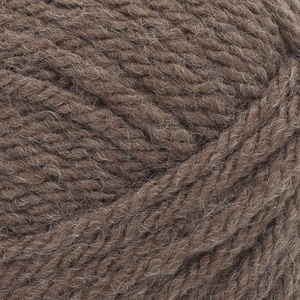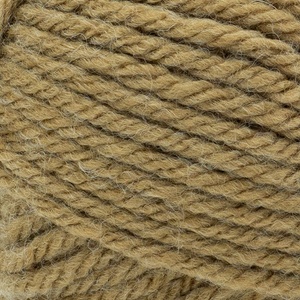 Toast
SKU: 29829
---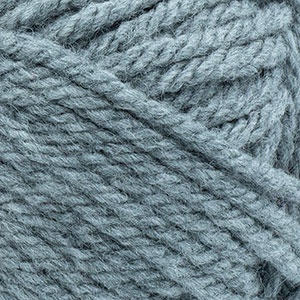 Cement
SKU: 29148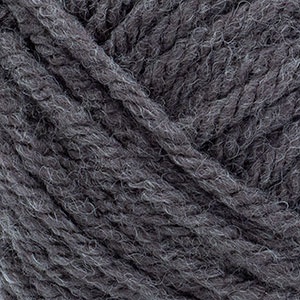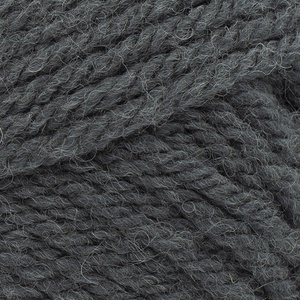 ---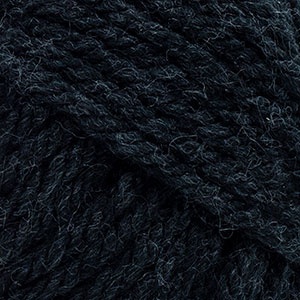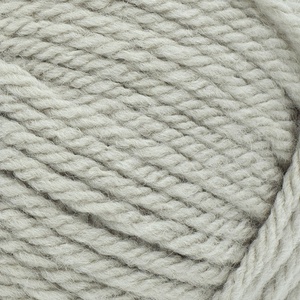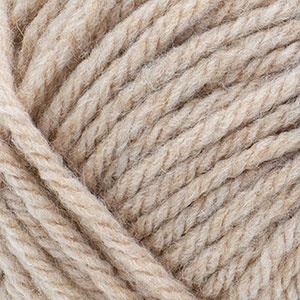 ---