Fiber Content:
80% Acrylic, 20% Wool
Weight:
Super Bulky
Crochet Gauge:
6-7 sc = 4'' on N-13 hooks
Yards:
106
Grams:
170
Put Up:
Skein
Care:
Machine Wash / Tumble Dry Low
Lion Brand Wool-Ease Thick & Quick
Wool-Ease Thick & Quick is the super bulky member of the Wool-Ease family. It has the feel, warmth, and softness of wool with the easy care of acrylic. Perfect for extra warm sweaters, jackets, vests, slippers, and hats. Even beginners can whip up fast-finish projects in a wide variety of colors.
{{ props.errorMessage || props.successMessage }}
29031 - Arctic Ice
29010 - Astroland
28997 - Bedrock
28994 - Charcoal
29012 - City Lights
28996 - Coney Island
29029 - Dreamcatcher
29342 - Eden
29344 - Fern
28998 - Fossil
28993 - Oatmeal
29032 - Storm Front
29332 - Air Force
29026 - Denim
29346 - Glacier
29006 - Navy
29035 - Night Shadow
29033 - Petrol Blue
29003 - River Run
29361 - Thaw
29005 - Wheat
29335 - Bluegrass
29024 - Deep Lagoon
29339 - Cilantro
29349 - Grass
29000 - Kale
29002 - Mustard
29016 - Pumpkin
29360 - Spice Market
29337 - Campfire
29014 - Claret
29008 - Cranberry
29020 - Galaxy
29034 - Jam Cookie
29011 - Red Beacon
29015 - Spice
29037 - Spiced Apple
29021 - Blossom
29013 - Carousel
29039 - Raspberry
29359 - Rouge
29343 - Fairy
29028 - Fig
29018 - Raisin
29004 - Barley
29345 - Flax
29350 - Harvest
29358 - Peanut
29038 - Sequoia
29036 - Toasted Almond
29040 - Abalone
28999 - Black
29334 - Black Walnut
29019 - Blackstone
29022 - Constellation
29341 - Driftwood
29348 - Graphite
28995 - Grey Marble
29354 - Metropolis
29356 - Obsidian
29009 - Seaglass
29027 - Slate
29338 - Celebration
28992 - Fisherman
29025 - Moonlight
29007 - Starlight
29336 - Butterscotch
29023 - Succulent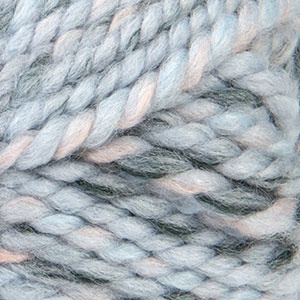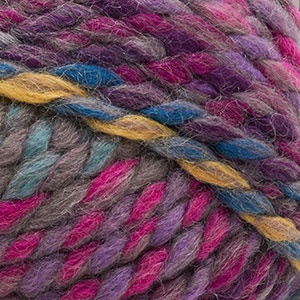 Astroland
SKU: 29010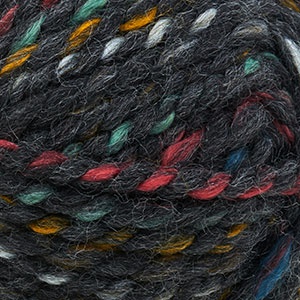 ---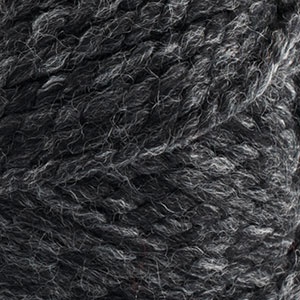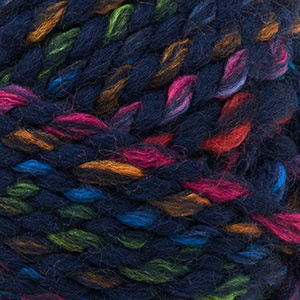 City Lights
SKU: 29012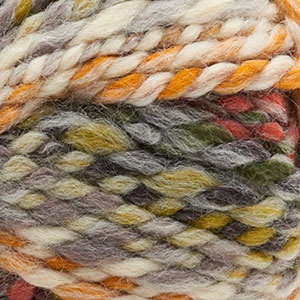 ---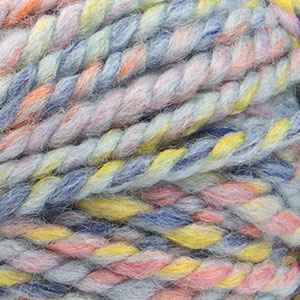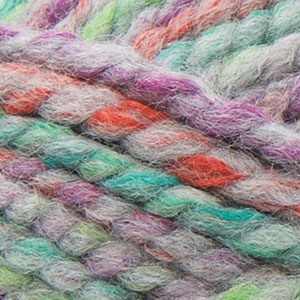 Eden
SKU: 29342
Fern
SKU: 29344
---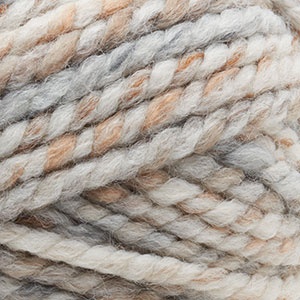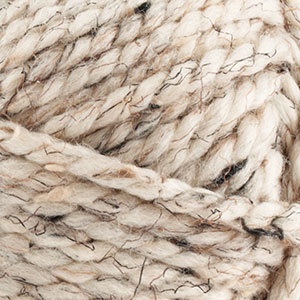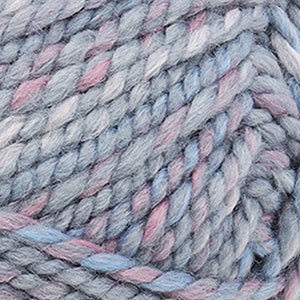 ---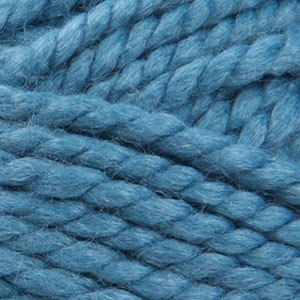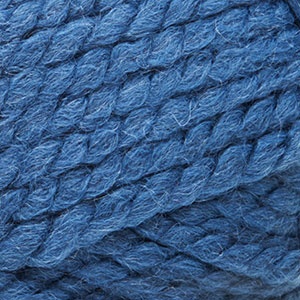 Denim
SKU: 29026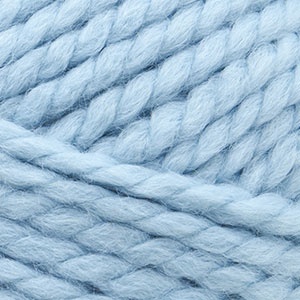 ---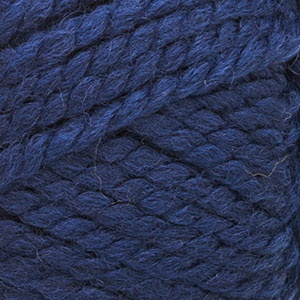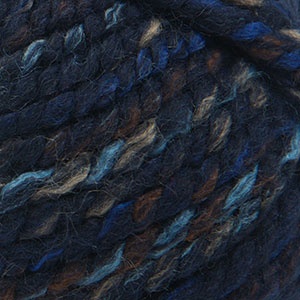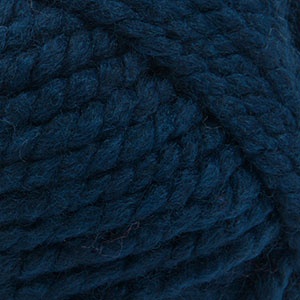 ---
River Run
SKU: 29003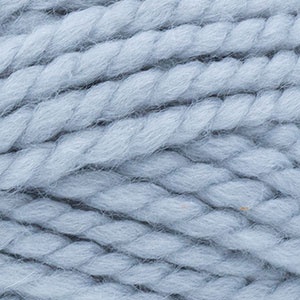 Thaw
SKU: 29361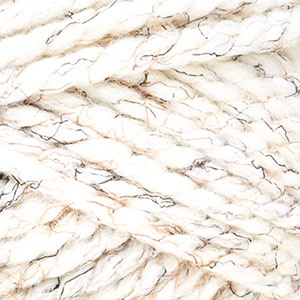 Wheat
SKU: 29005
---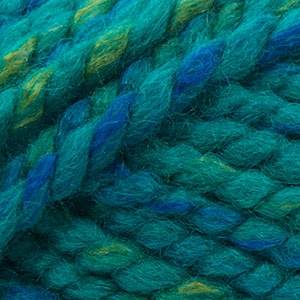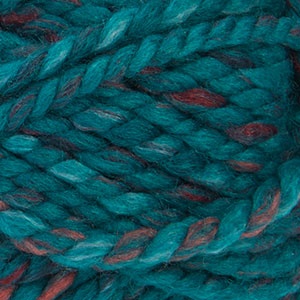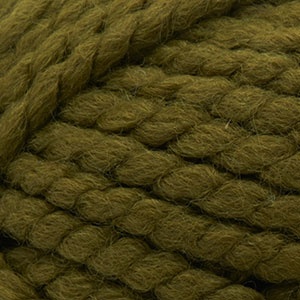 Cilantro
SKU: 29339
---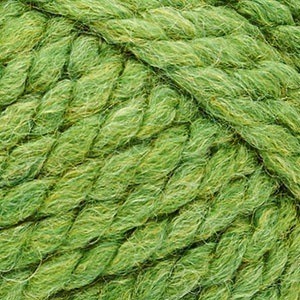 Grass
SKU: 29349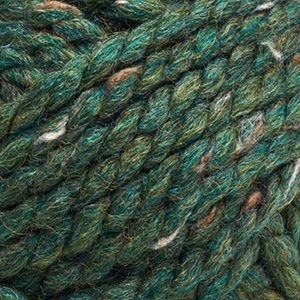 Kale
SKU: 29000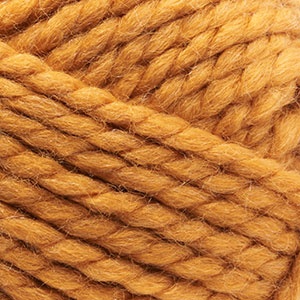 Mustard
SKU: 29002
---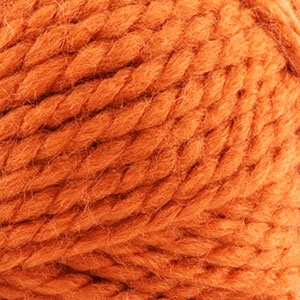 Pumpkin
SKU: 29016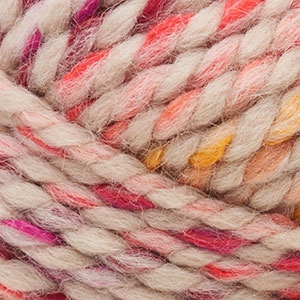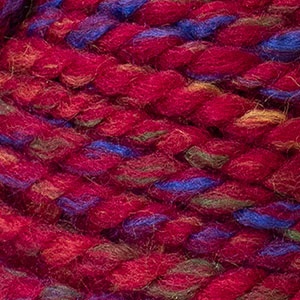 ---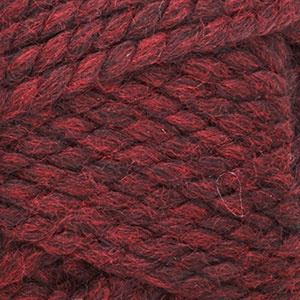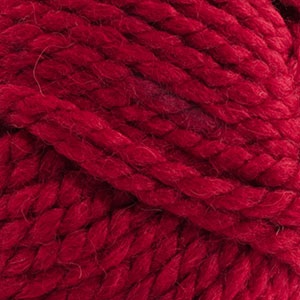 Cranberry
SKU: 29008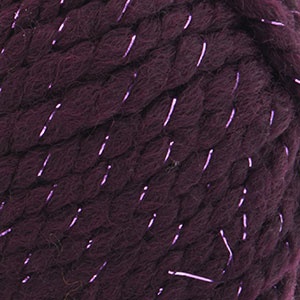 Galaxy
SKU: 29020
---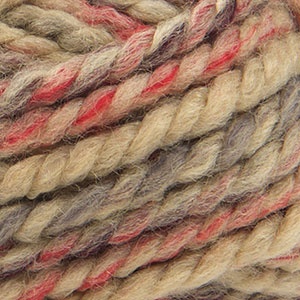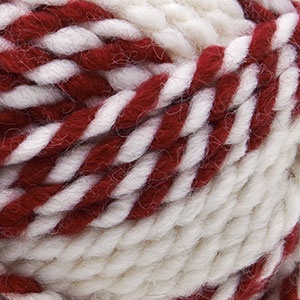 Red Beacon
SKU: 29011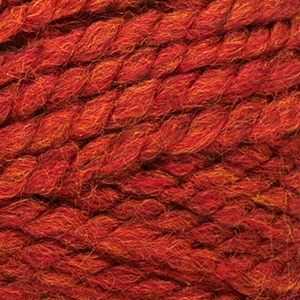 Spice
SKU: 29015
---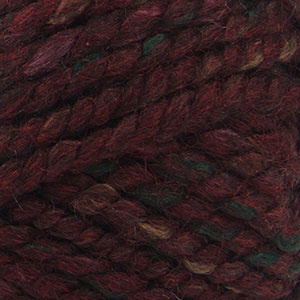 Spiced Apple
SKU: 29037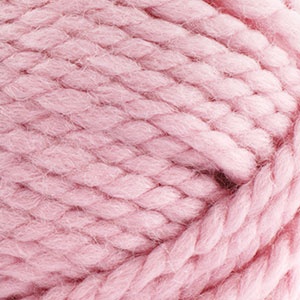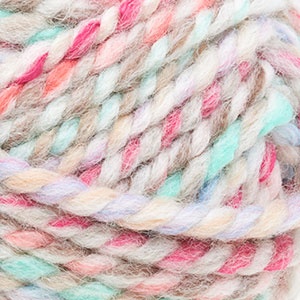 Carousel
SKU: 29013
---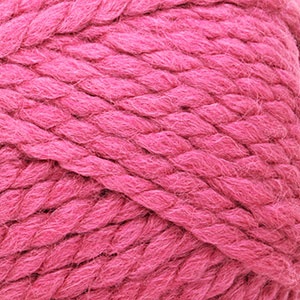 Raspberry
SKU: 29039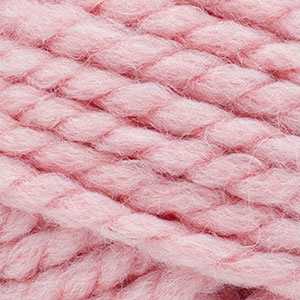 Rouge
SKU: 29359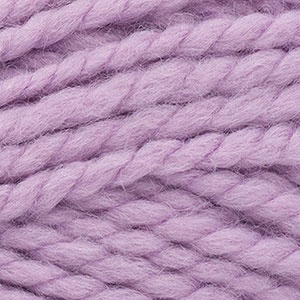 Fairy
SKU: 29343
---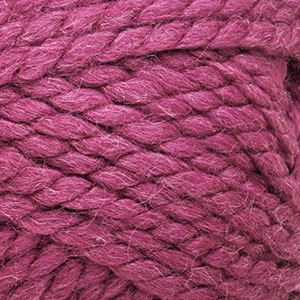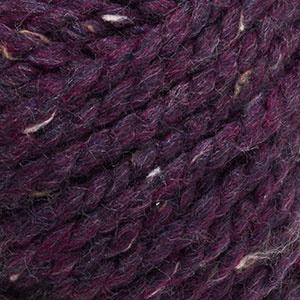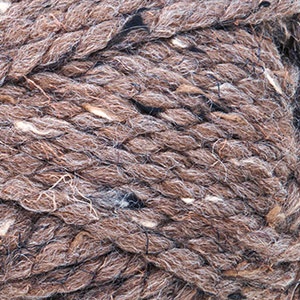 ---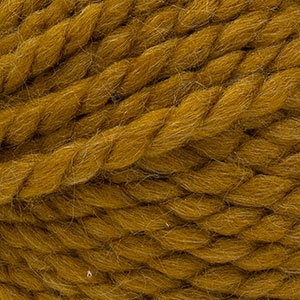 Flax
SKU: 29345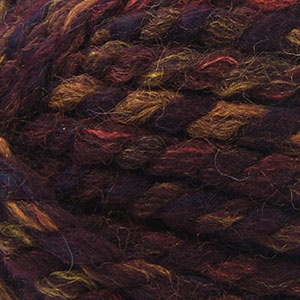 Harvest
SKU: 29350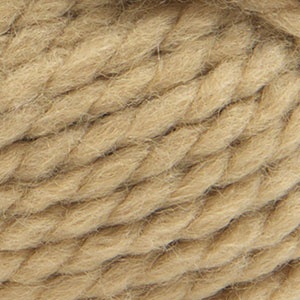 ---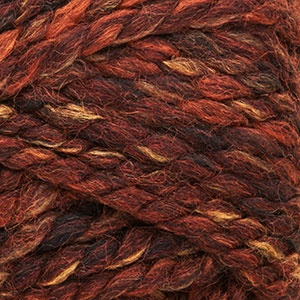 Sequoia
SKU: 29038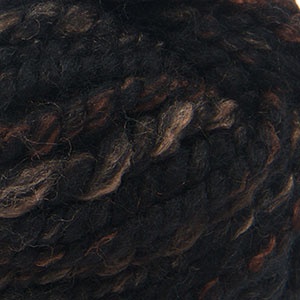 Toasted Almond
SKU: 29036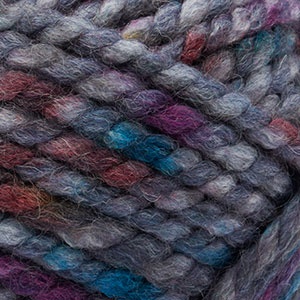 ---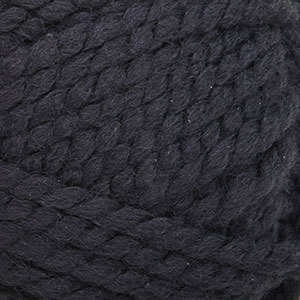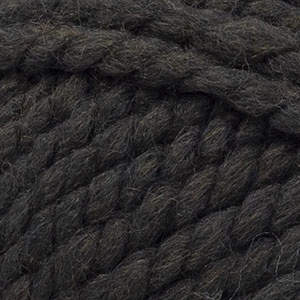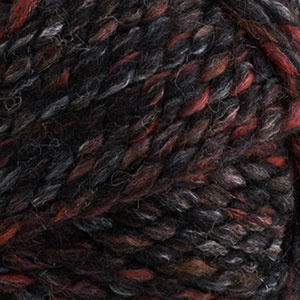 Blackstone
SKU: 29019
---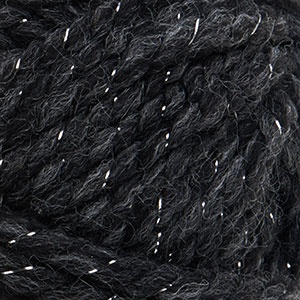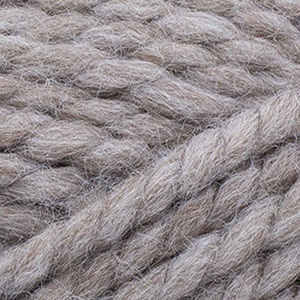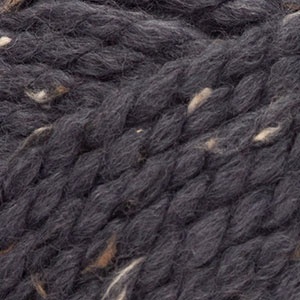 Graphite
SKU: 29348
---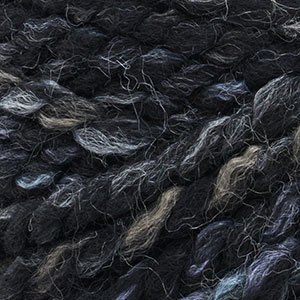 Metropolis
SKU: 29354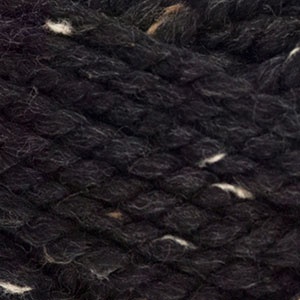 Obsidian
SKU: 29356
---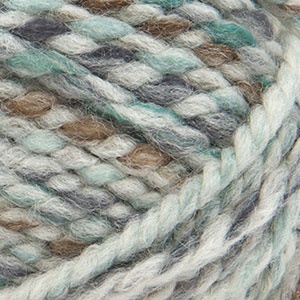 Seaglass
SKU: 29009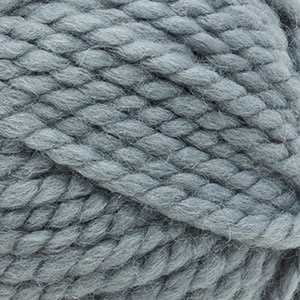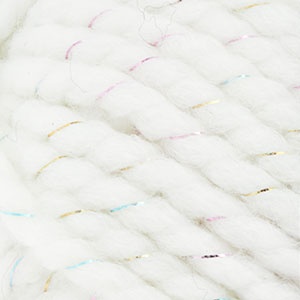 ---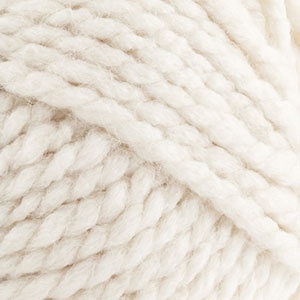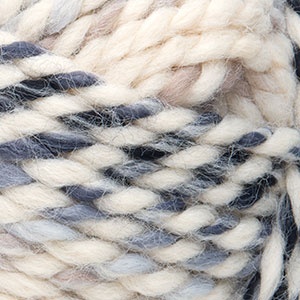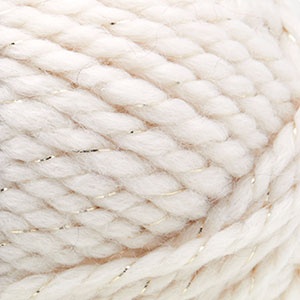 ---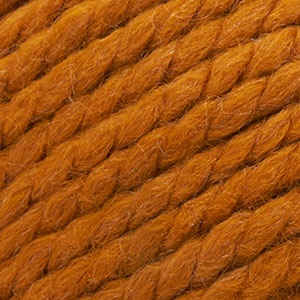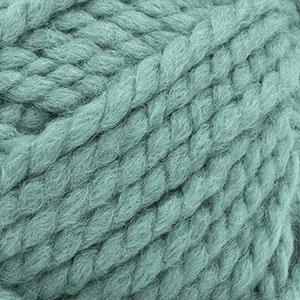 ---