Getting Started »
Stitch Guides »
Basic Crochet Stitches
Foundation Stitches
Tunisian Crochet
Texture Stitches
Decrease Stitches
Techniques »
Inspiration »
Tutorials »
WeCrochet prides itself as being a community driven brand. One of the best ways that we know how to serve our crochet community is to provide outstanding yarn, tools, patterns AND to show you crochet related businesses that are a MUST follow. Each month we will show you a business and designer that we love.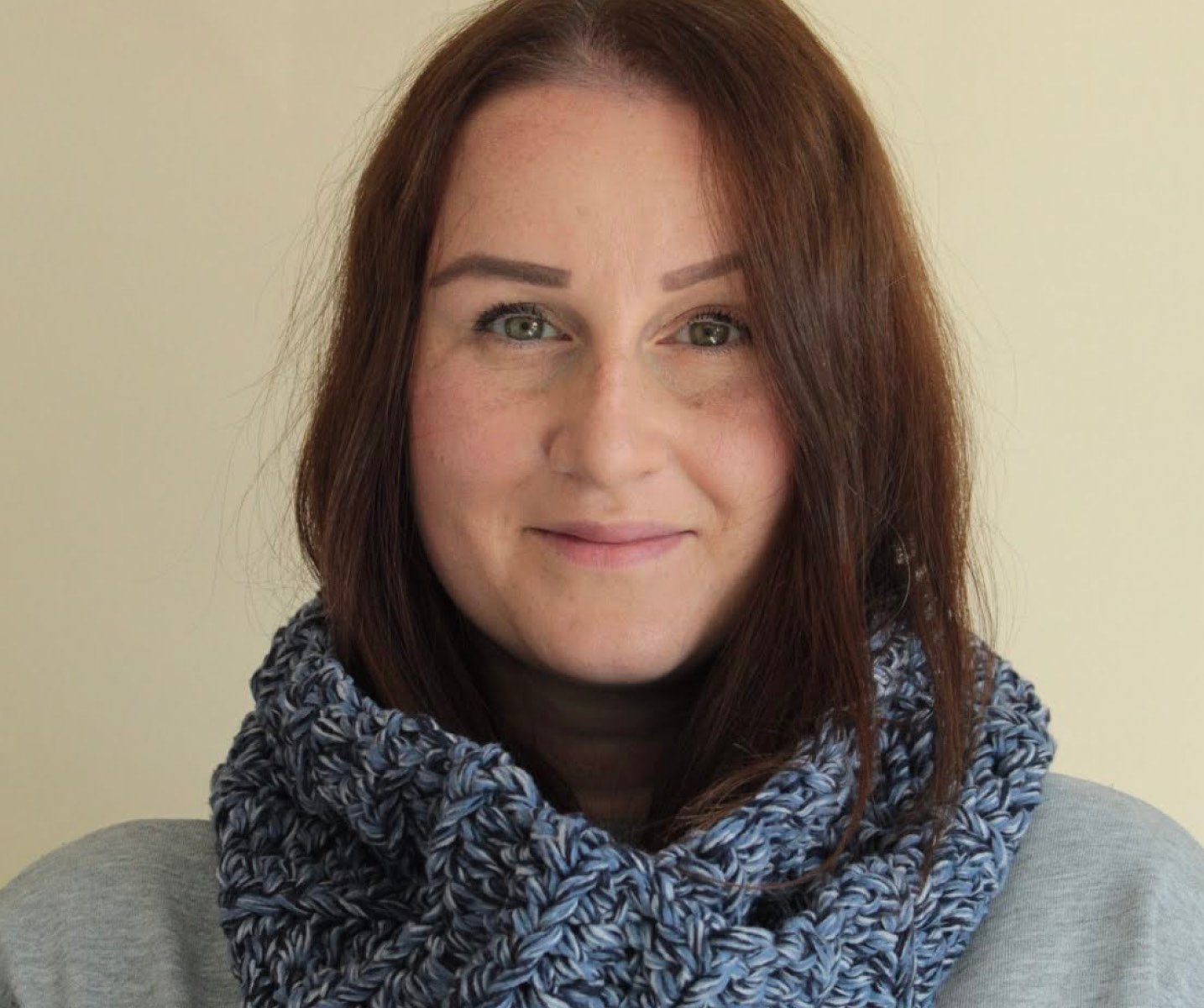 Designer Spotlight
Veronika Cromwell is the crochet designer & blogger behind Blue Star Crochet - a home for modern and wearable crochet garments and accessories for women and the whole family. Her patterns combine classic shapes with modern looks and are size inclusive so everyone can make one and wear it proud. A wide range of her designs have been published in major UK crochet magazines. She set up the Blue Star Crochet blog in May 2020 to enjoy creative freedom, teach and share free patterns and tutorials.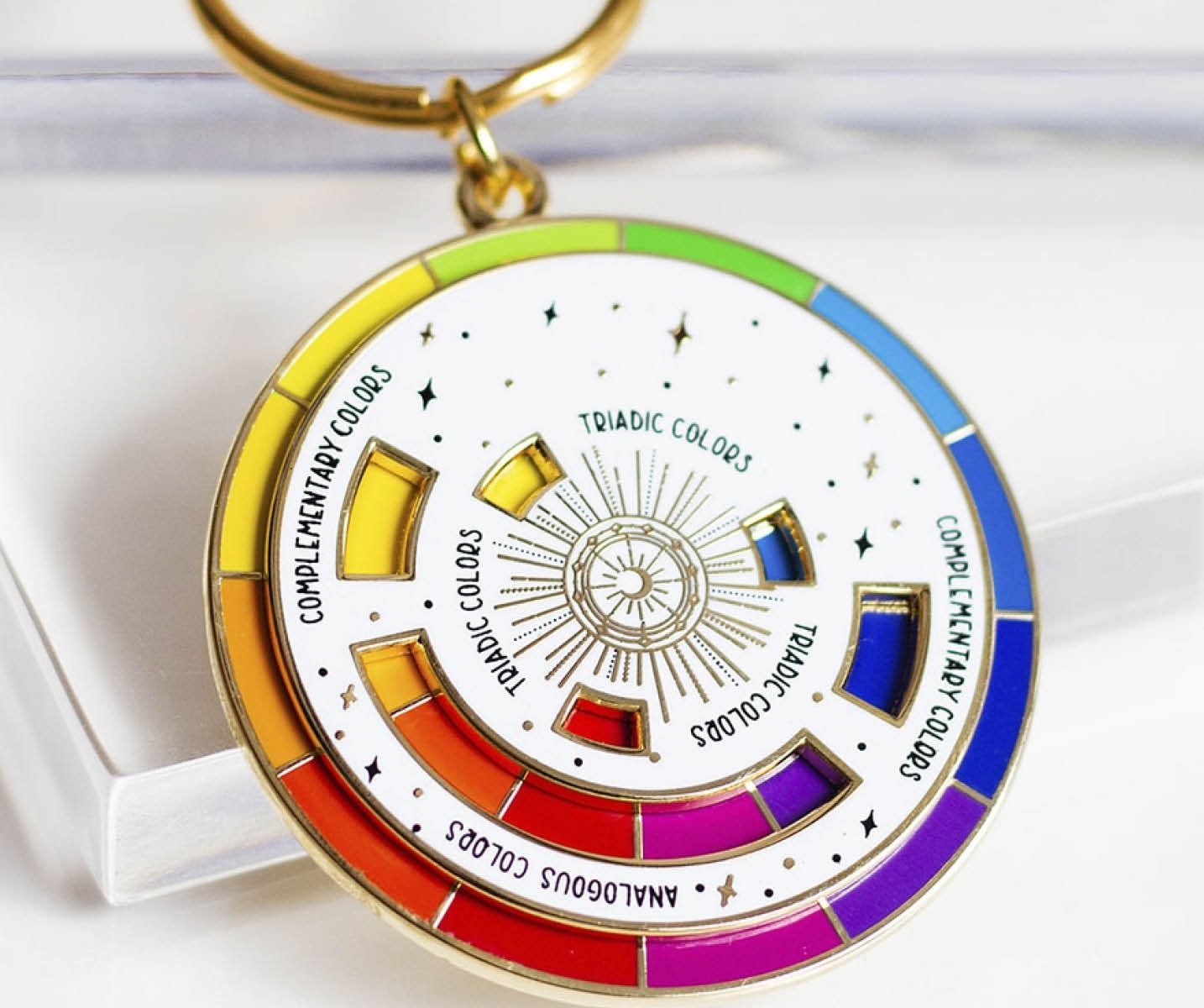 Product Spotlight
This fun rainbow-colored enamel keychain from The Gray Muse makes a perfect gift for the wonderfully creative people in your life. Featuring an interactive and semi-functional design with a top layer that spins, this keychain makes a truly unique gift for art teachers, graphic designers, and color-theory lovers of all disciplines.
Past Collaborations
Back to Top