Getting Started »
Stitch Guides »
Basic Crochet Stitches
Foundation Stitches
Tunisian Crochet
Texture Stitches
Decrease Stitches
Techniques »
Inspiration »
Tutorials »
WeCrochet prides itself as being a community driven brand. One of the best ways that we know how to serve our crochet community is to provide outstanding yarn, tools, patterns AND to show you crochet related businesses that are a MUST follow. Each month we will show you a business and designer that we love.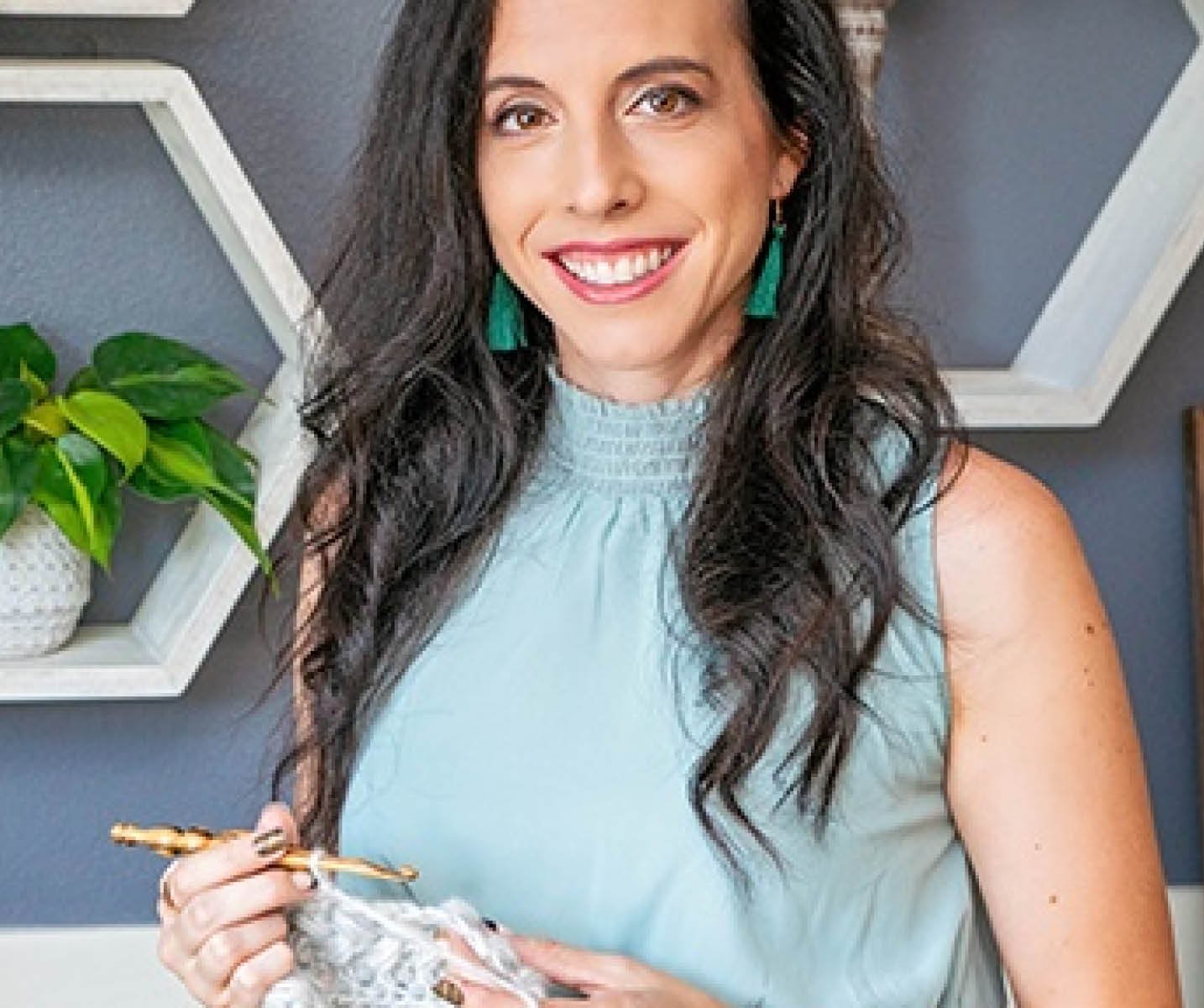 Designer Spotlight
Briana K loves chatting in gif; she's pretty much fluent and it helps keep life fun. Her happy place is wherever she is warm, which means the Florida sun and beach. There is nothing better than a tropical cocktail paired with an afternoon of crochet. Her design specialty, and also what she's most proud of, is Infinity Crochet Cables. It's a fun new method to create cables without holes. Her second love is colorwork, but she loves bouncing around to different techniques. Life is too short to live in one lane.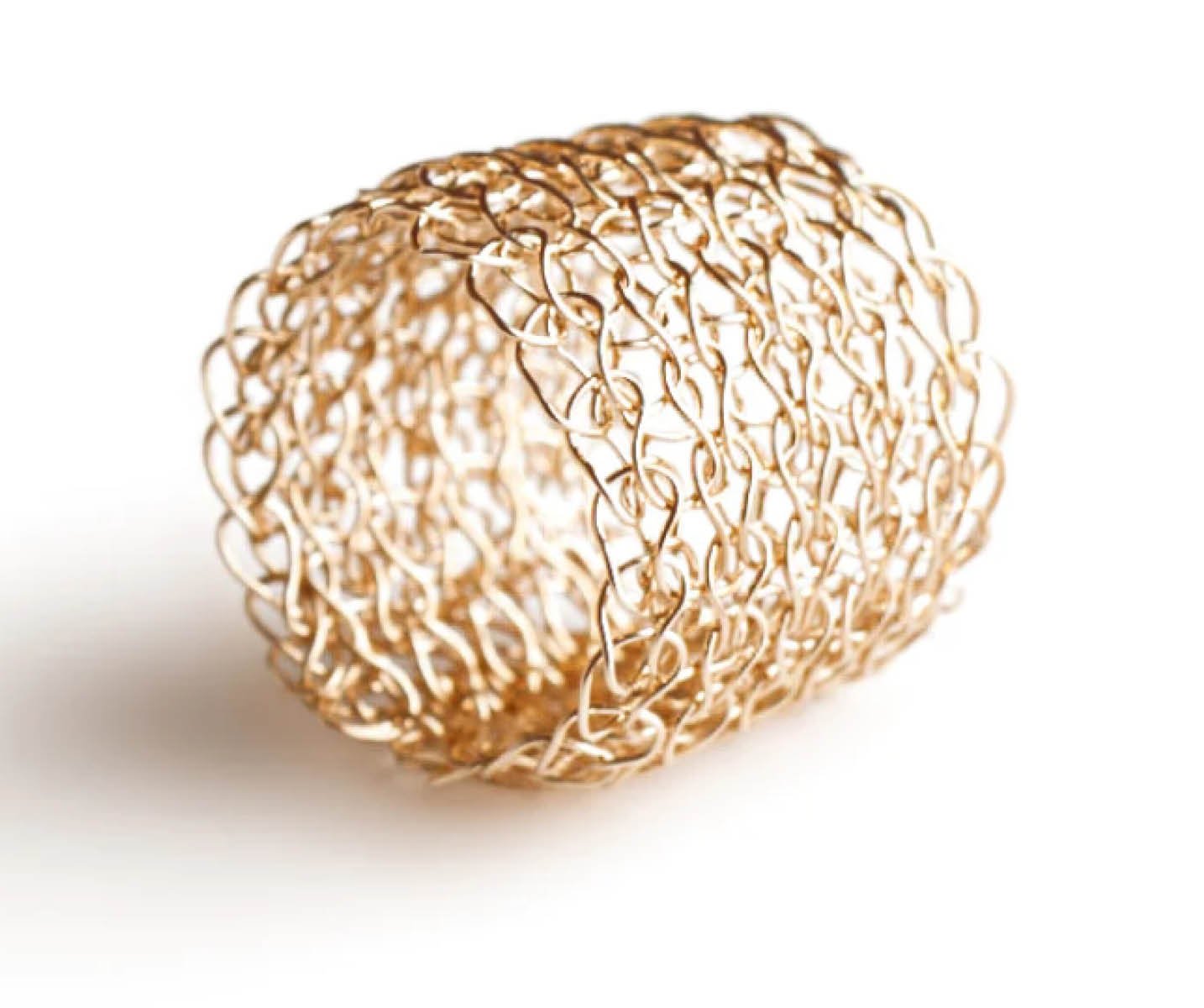 Product Spotlight
A unique jewelry making kit from Yoola Design's wire crochet invisible spool knitting technique. With the kit you will learn how to wire crochet a band ring you will never want to take off! Each design has its own Video tutorial & printable PDF pattern , giving you the best e-learning experience.
Back to Top