If you are a visual learner easily confused by long blocks of written instruction, you'll love using crochet charts. A visual representation of a stitch pattern where each stitch has a corresponding symbol, charts are especially helpful when working lace patterns where many stitches are skipped and you need to see how rows fit together. Here are all our tips for reading and understanding crochet charts.
How to do it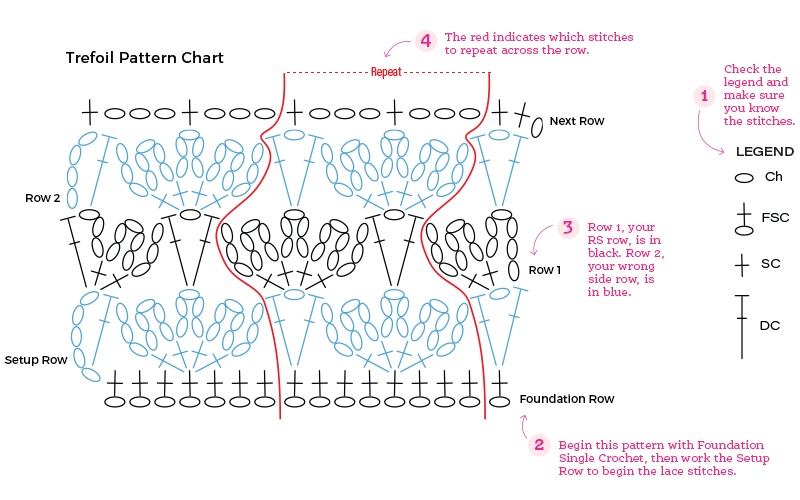 1 Understand Your Legend or Key
Begin by finding your legend. This might also be referred to as a "Key" or "Stitch Key." This will identify any stitch symbols, specific colors, or additional notations specific to the chart.
2 Find your Starting Place
A chart worked in rows will start at the bottom with the first row noted as "Row 1," "Setup Row," or "Foundation Row." A stitch pattern worked in the round will begin at the center. Look for a circle of chains or the symbol for a magic circle as an indication for where to begin.
3 Identify Rows or Rounds
To see which stitch belongs with which row, Right Side (RS) rows are often in black while Wrong Side (WS) rows are often in blue. Projects worked in the round are typically all Right Side rounds, but you might see a chart alternate back and forth between black and blue rows to offer more stitch clarity.
4 Look for Repeats
Rather than charting the entire pattern, charts will indicate which stitches need to be repeated with a red outline or yellow highlighting. Rows that are repeated are often noted with a bracket along the edge of the chart.
5 Understand what Colors Mean
You already know that black is a RS row, blue is a WS row, and yellow or red are used to indicate a repeat. There might be additional colors on your chart that indicate rows overlapping one another (like with a charted mandala pattern) or stitches that are only needed for certain sizes (in some garments). Any additional color should have its meaning indicated in the legend.
6 Know Your Symbols
Stitch symbols can vary slightly from chart to chart, so it is always worth checking your legend. We've included a long list of common symbols you might encounter below.
Common Stitch Symbols slip stitch
(sl st) chain
(ch)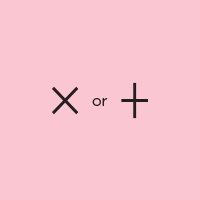 single crochet
(SC)* half double crochet
(HDC)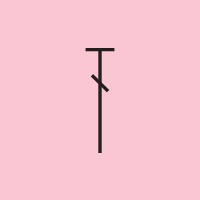 double crochet
(DC)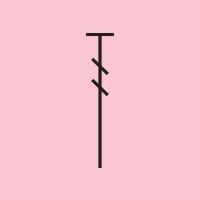 treble crochet
(tr)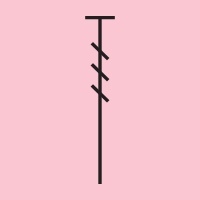 double treble crochet
(Dtr)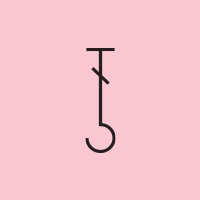 front post double crochet
(FPDC)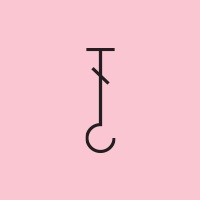 back post double crochet
(BPDC)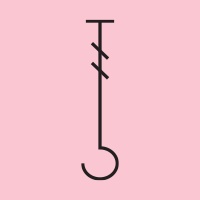 front post treble crochet
(FPtr)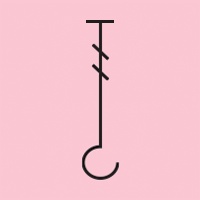 back post treble crochet
(BPtr)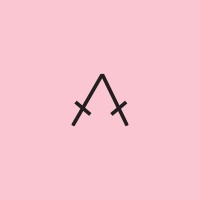 single crochet 2 together
(SC2tog)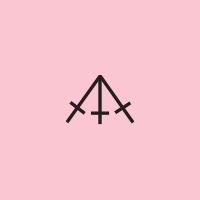 single crochet 3 together
(SC3tog)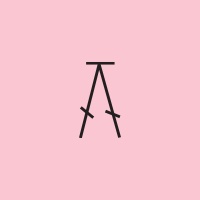 double crochet 2 together
(DC2tog)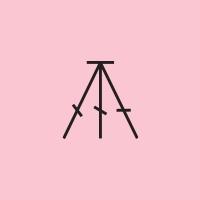 double crochet 3 together
(DC3tog)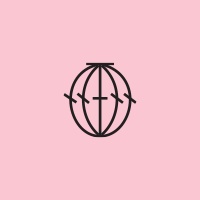 bobble
(bo)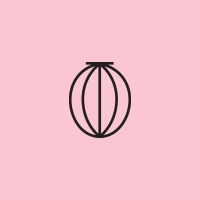 puff stitch
(PS)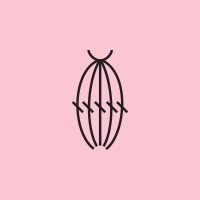 popcorn
(PC)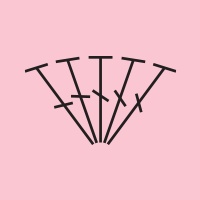 shell
(sh)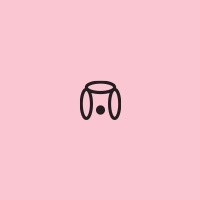 chain 3 picot
(ch-3 picot) back loop only
(Blp)**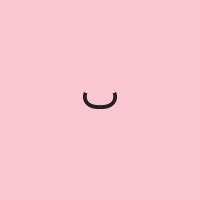 front loop only
(Flp)**
* both symbols are commonly used for single crochet
** symbol appears at base of stitch being worked
Back to Top