Featured Videos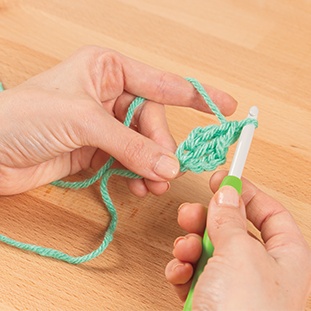 Foundation Double Crochet (FDC)
Get your project started in a different way.
Substitute this stitch for endless chain stitches at the beginning of a project.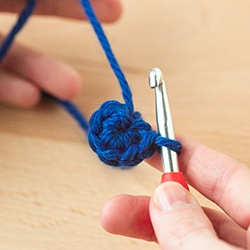 Magic Circle
The best way to start a round project.
The Magic Circle sounds mysterious, but it's actually just a super-handy way to make the beginning of a circular motif.
Beginner Videos
Newest Videos
Explore All Crochet Videos
Back to Top