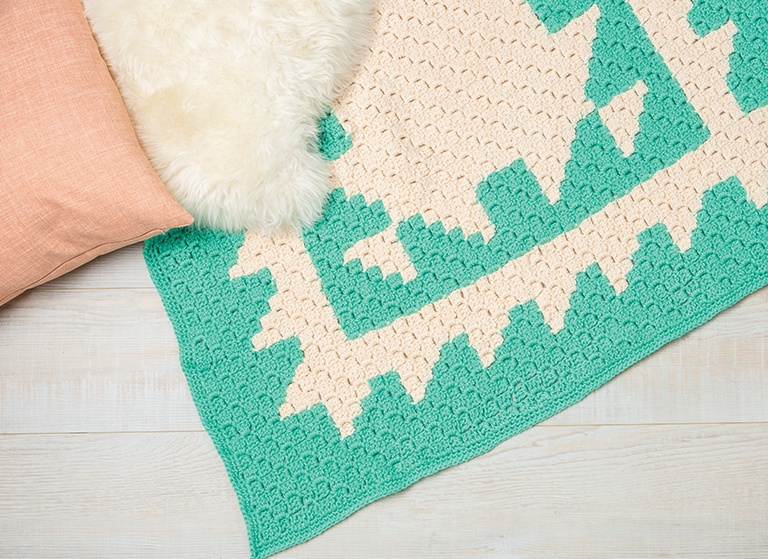 Stay in Touch!
Share your projects and see what we're working on. Find out about our favorite yarn, crochet patterns and tools!
Getting Started »
Stitch Guides »
Basic Crochet Stitches
Foundation Stitches
Tunisian Crochet
Texture Stitches
Decrease Stitches
Techniques »
Tutorials »
Share your photos using #wecrochet and you might just find yourself featured on our Facebook or Instagram page!
Featured Posts

Featured Posts

Back to Top