Featured Videos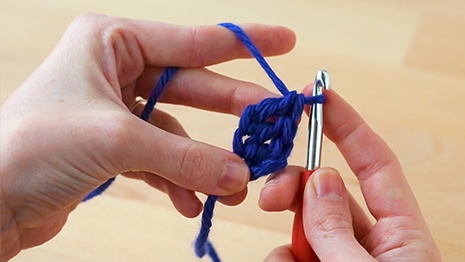 Foundation Double Crochet (FDC)
Get your project started in a different way.
Substitute this stitch for endless chain stitches at the beginning of a project.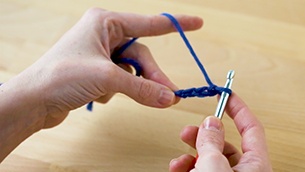 Chain (ch)
Learn how to crochet the chain stitch.
This is the simple stitch that all other crochet stitches are built on.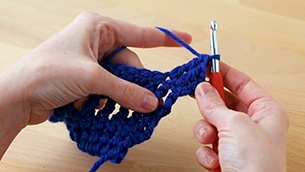 Treble Crochet (tc)
Learn how to treble crochet.
Treble crochet stitches are taller than double crochet and can be used in a variety of patterns.
Explore All Crochet Videos
Back to Top