A great place to start in your WeCrochet Podcast journey!
Recommended Episodes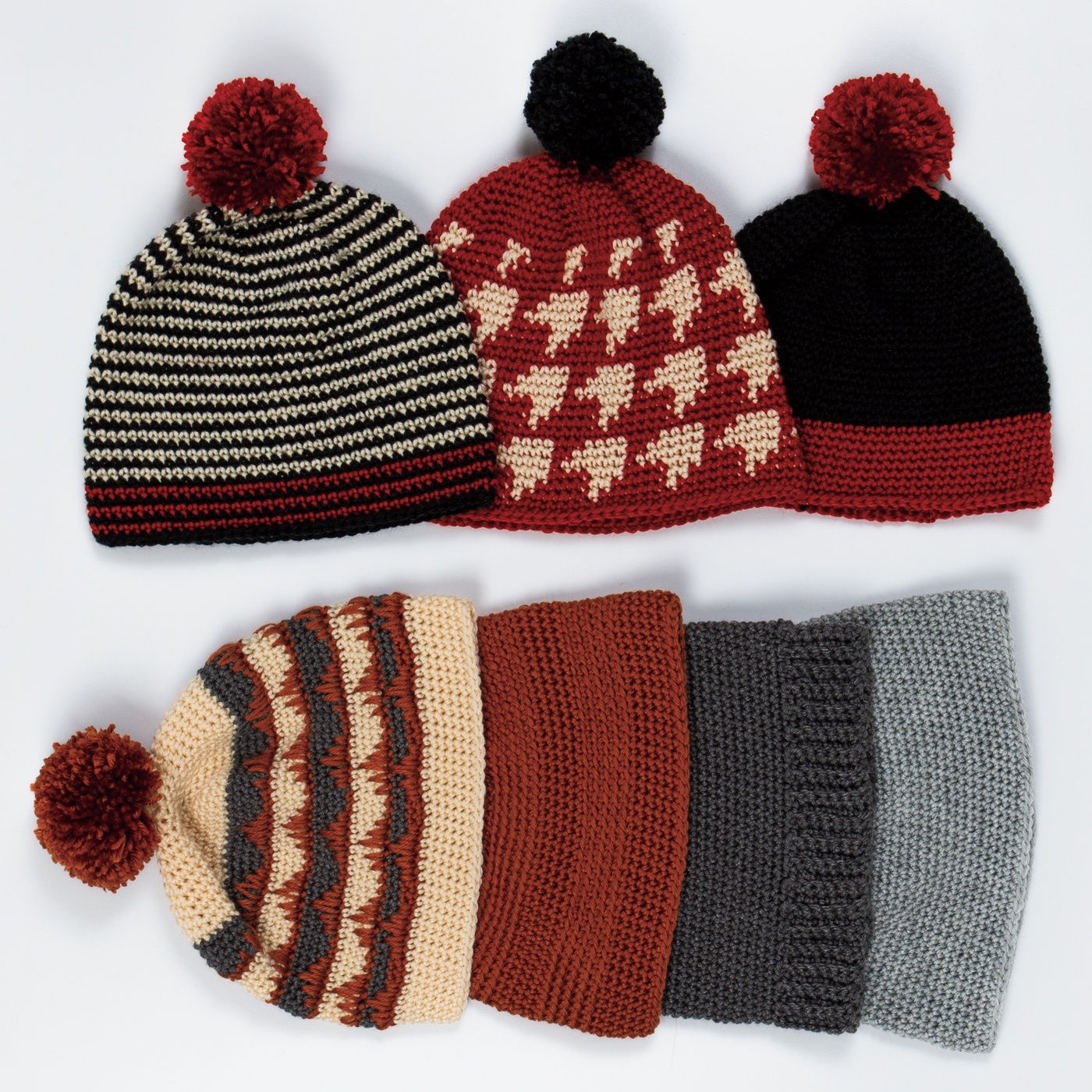 Feb 18, 2021
47:19
Crochet Jobs, Part 1 - Designing
We're launching a series about crochet-related jobs (and how to get them). We are talking about how crochet employs all types of people in different positions, with a focus on designers. First up, Heather and Katelyn chat with Producer Sarah about their first jobs. Next, Katelyn walks Heather through the life cycle of developing patterns at WeCrochet. Finally, Heather continues the discussion with the team from Crochet Foundry again to talk all about jobs.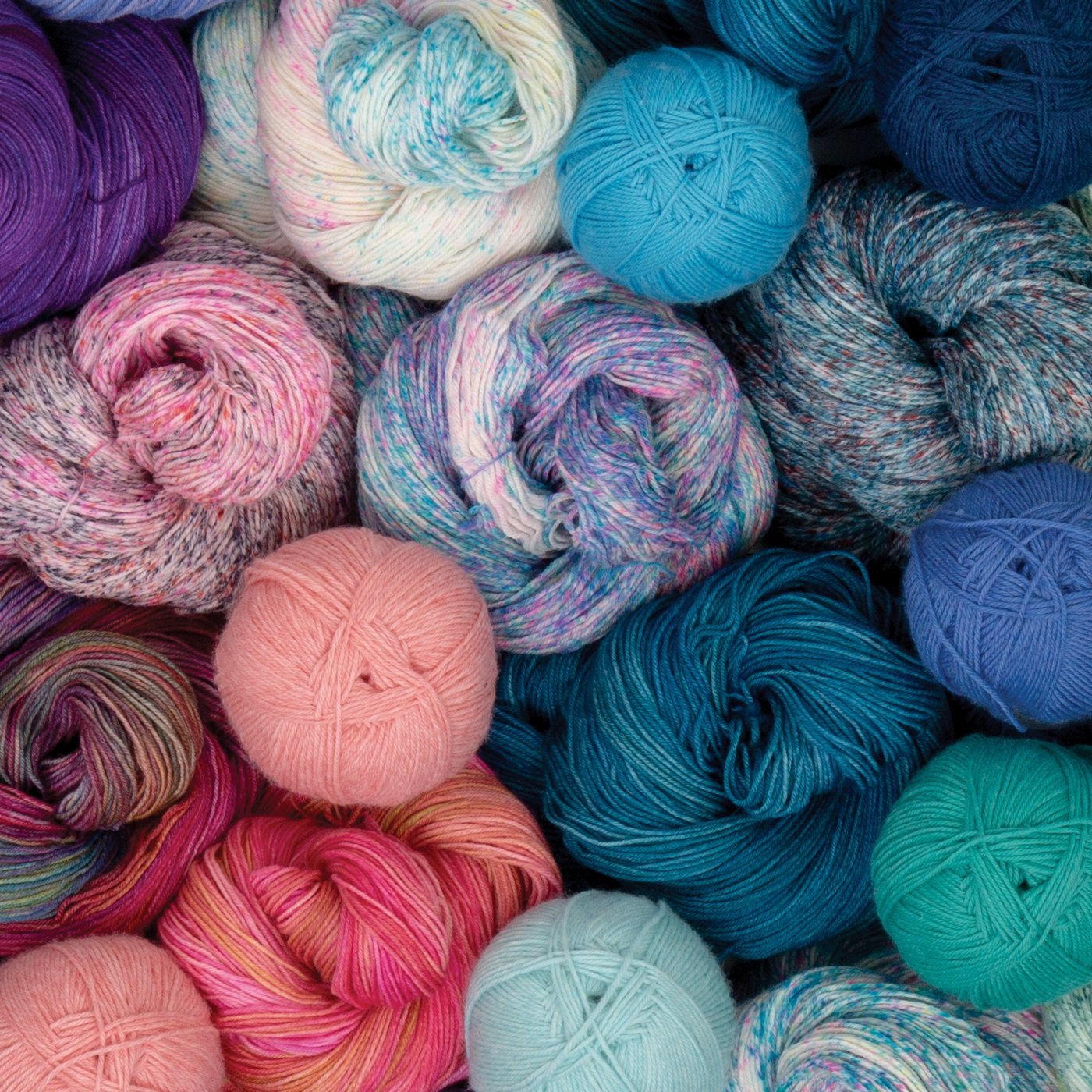 Mar 18, 2021
50:19
That New Yarn Feeling
This episode of the WeCrochet Podcast is all about YARN! First, Sara, Katelyn, and Heather talk about how they feel when they get new yarn, and what they do while they're waiting for the yarn delivery truck to arrive. Next, Katelyn and Sara drop all their yarn knowledge from ply, twist, weight, to wraps per inch, fiber, put-up, and more. Finally, Heather chats with Wendy Peterson of YarnSub.com about the site's useful purpose of suggesting appropriate yarn substitutes, Wendy's fiber background, and a unique tip for selecting yarns for crocheters.

Meet the Team
You Crochet, We Crochet, Let's Crochet Together!

Listen to the WeCrochet podcast for all things crochet from the people behind Crochet.com. Featuring interviews, crochet life hacks, live yarn squishing, talk about patterns, design, techniques- all that and more! Will there be crochet shenanigans? Tune in to find out.
Want to be featured on the WeCrochet podcast?
Leave us a voicemail at 360-334-4847 and record your message. We'll be checking it regularly and using your calls in later episodes.

You can also record a voice memo on your phone and email us the audio file to podcast@wecrochet.com.
Back to Top