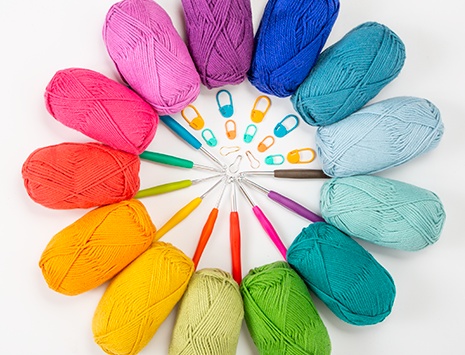 Learn to Crochet
Don't know anything about crochet? Perfect!
Grab your hook and yarn and let's get started learning how to crochet.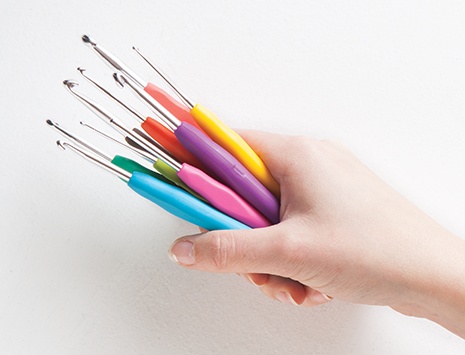 Crochet Hooks
Your quick start guide to understanding hooks.
Explore all the different kinds of hooks, learn about their pros and cons, and figure out how to choose the right hook for your needs.
Stay in
the Loop
Don't miss a thing! No matter how you prefer to keep in touch, we'll keep you up to date on all things crochet.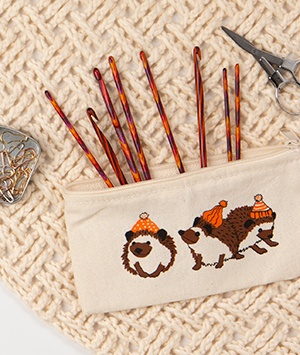 Basic Crochet Stitches
All the stitches all in one place.
Learn the basic crochet stitches that all crochet patterns are based on.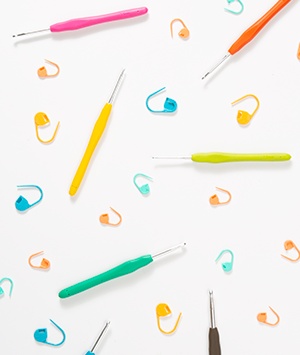 Crochet Tips
Want to level up quickly?
Our top 7 tips for crochet beginners, yarn and hook recommendations, and more!
Get the Right Tools for the Job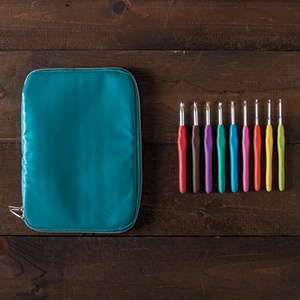 Bright Hooks + Case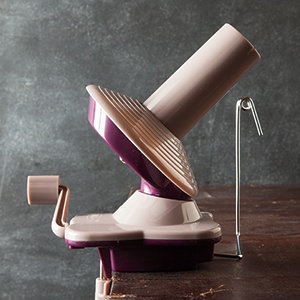 Yarn Ball Winder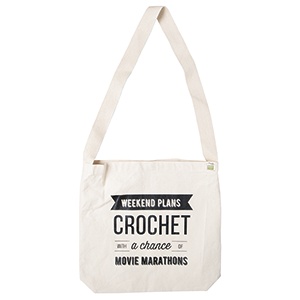 Crochet Weekend Plans Bag
Back to Top